Menu of Flavours
Browse Iain Burnett's full range of flavours. Each Velvet Truffle and Spiced Praline has been delicately "enrobed" in a paper thin layer of Iain's signature single-origin dark couverture chocolate from São Tomé, or a gourmet-grade caramel-noted milk chocolate before being decorated with a colourful cocoa-butter design.
Enrobed Velvet Truffles

Dark Velvet Truffle
Palet d'Or fresh cream truffle of intense São Tomé flavours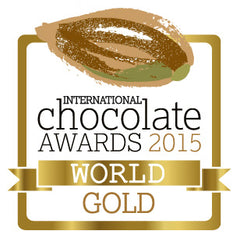 Raspberry & black pepper Velvet Truffle
Crushed fruit ganache with a hint of black pepper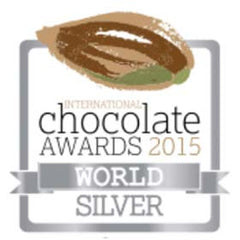 Orange & hint of clove Velvet Truffle
Dark chocolate ganache of orange and clove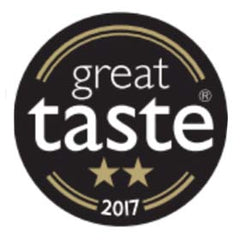 Lime & hint of chilli Velvet Truffle
Tangy limes crushed over white chocolate with a hint of cayenne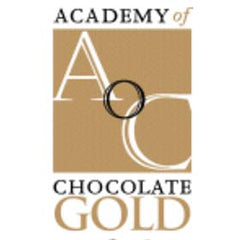 Ginger Velvet Truffle
Nigerian ginger brings out São Tomé's spicy notes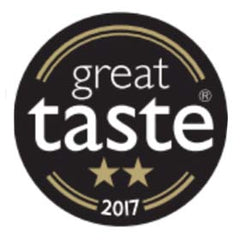 Garden Mint Velvet Truffle
A refreshing infusion of real garden mint leaves

Rose Velvet Truffle
Dark chocolate with infusion of rose

Espresso Velvet Truffle
Dark ganache infused with freshly ground espresso beans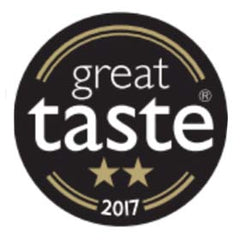 Milk Velvet Truffle
Famous silky truffle of fresh Scottish cream and rich chocolate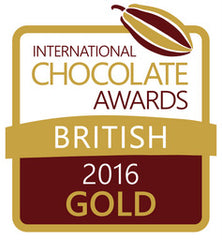 Chai Velvet Truffle
Creamy infusion of Assam tea, cinnamon, ginger, clove and cardamom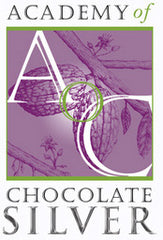 Mocha Velvet Truffle
Milk chocolate, fresh Scottish cream and a shot of espresso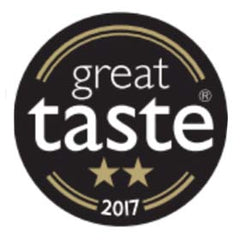 Strawberry & star anise Velvet Truffle
Pure fruit coulis ganache infused with star anise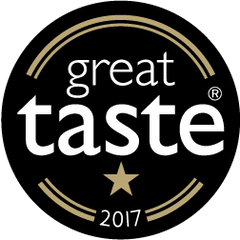 White Raspberry & honey Velvet Truffle
Crushed raspberries and white chocolate ganache with Scottish heather honey (Cranachan)

Passionfruit Velvet Truffle
Tangy crushed passionfruit rounded out with a hint of mango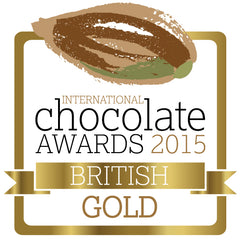 Caramel & twist of liquorice Velvet Truffle
Caramelised white chocolate ganache with a touch of liquorice root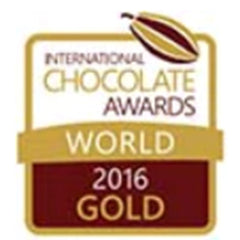 Festive Spice Velvet Truffle
Warm infusion of allspice, cinnamon and nutmeg, clove studded orange and a twist of coriander and mace (available only at Christmas)

Pure Caramelized Ganache Velvet Truffle
Pure caramelized ganache in caramel noted milk chocolate.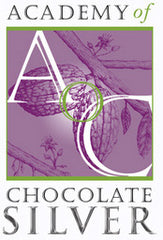 Sea Salted Caramel Velvet Truffle
Natural sea salt pops out of this caramelized ganache.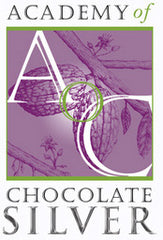 Ruby Velvet Truffle
Ruby chocolate in tangy blackcurrant ganache