What to give for Chinese New Year…
JANUARY 7TH, 2020

Welcoming in the Year of the Rat…
2020 is the Chinese Year of the Rat- the first sign in the Chinese Zodiac, seen as a sign of wealth and surplus, and representing the beginning of a new day. Iain's ornate magnetic boxes tie seamlessly into the colours of Chinese New Year – red for good fortune and joy, and gold for beauty and prestige – making them a stunning gift option for those celebrating the occasion around the world!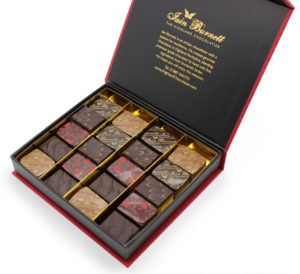 Chinese Tea Pairing Box
A bold mix of Velvet Truffles and pralines, meticulously matched by Iain Burnett to pair with some favourite Chinese teas – jasmine, lapsang, green tea and more! As always, the Tea Pairing box comes with tasting notes from Iain to guide you through the experience and help unravel the flavours.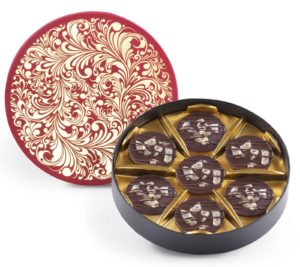 Chinese Ginger…
Iain has a range of products for the ginger lover – considered a healing and warming root in Chinese medicine. Single origin dark chocolate bars and florentines sprinkled with fiery, crystallised Chinese ginger.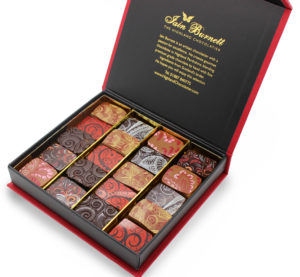 The Spice Trail Selection
A colourful and exotic box of Velvet Truffles and pralines, curated especially to showcase the flavours and spices of the Asian region – clove, cinnamon, ginger, star anise and more!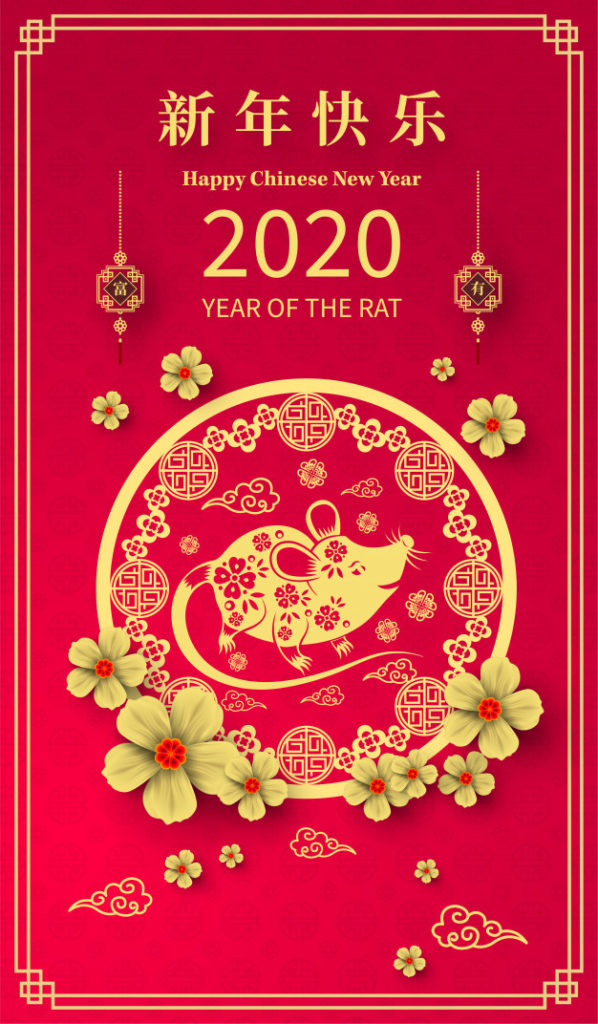 The Year of the Rat
As the story goes, the Jade Emperor decreed that the order of the zodiac would be determined by the order in which the animals arrived to his party. The Rat tricked the Ox into giving him a lift, and just as they arrived at the finish line, Rat jumped down and landed ahead of Ox, becoming first.