Taste The History – Rich Praline Chocolate
JUNE 1ST, 2016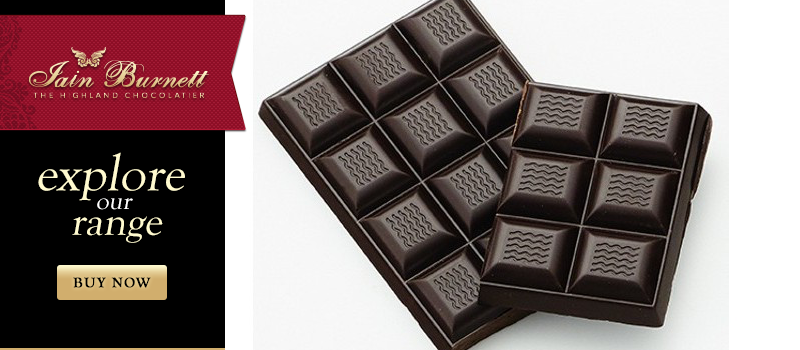 Columbus found a whole new world and gifted cocoa to King Ferdinand and Queen Isabella when he returned top Spain but they were not wholly invested in the taste of this foreign bean.
It took a long time after 1502, when Christopher Columbus found the Americas for the rich praline recipe to be created – in fact 410 years!
Our deluxe chocolate pralines make the perfect gift for a loved one!
History of Praline Chocolate
It took years to develop the skill which is put into every single one of our praline chocolates. Back in 1879, Rodolphe Lindt produced a machine, which grounded chocolate into a rich, smooth blend. Several years later an "enrobing" appliance substituted the hand dipping of individual chocolates.
This is what makes our velvet truffles the ultimate indulgence, made from single origin cocoa they are blended by hand and matched perfectly with fresh Scottish cream from a single herd of the highland cows.
In wasn't until 1895 that Jean Neuhaus started to wrap nuts with his chocolate recipe. This technique was then perfected in 1912 when the invention of pralines came to play.
Fillings would be added to the centre of a chocolate. Belgium Pralines would be filled with the finest creams, ganache or marzipans. The "ballotin", which is French for gift box, was then created to ensure these deluxe chocolates were protected from damage.
Flavoured Praline Chocolate
At Highland chocolatier we have a range of praline chocolate products which will you filled with joy! If you like to experience the rich taste of infused chocolate, then our sweet hazelnut praline made with rich spices could be the next on your list to try.
This chocolate pairs seamlessly with a selection of chosen whiskies, why not pick a box and a bottle up for Father's Day?
Glenfiddich 18 Year Old
Lagavulin 16 Year Old
Tobermory 15 Year Old
Benromach Peat Smoke
Mortlach Exclusive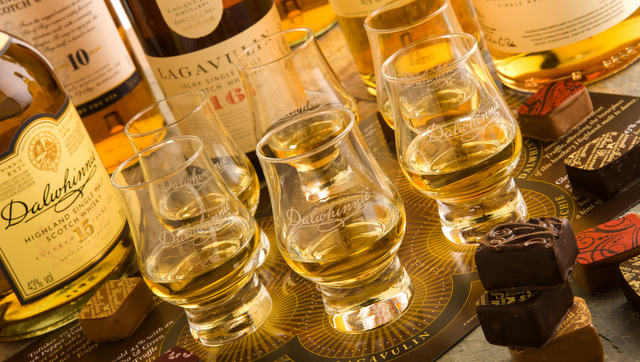 If spice isn't your preferred taste with a praline blend, fall for the smooth taste of our special Scottish chocolate hazelnut pralines infused with the fresh citrus of lemongrass, perfect for summer. This product is gluten free and makes a perfect mate for an Earl Grey and Blue Flower Tea.
Praline "Thank You" Gift
Years on from its discovery, cocoa makes a wonderful gift choice. Chocolate is a wonderful way to celebrate important occasions, from birthdays to Christmas, show someone you love them with one of our perfect pralines.
It must be true that everyone loves chocolate, as it is the third most exported food in the world! Just after daily essentials such as sugar and coffee. A piece of chocolate has the ability to turn someone's day into a much sweeter one.
Say "thank you" with a box of our "Just Pralines ". Your loved one will delve inside to find traditional smooth hazelnut pralines which are caped in the taste of caramel-noted milk and single origin 70% dark chocolate. All of our praline chocolates are made with the finest ingredients; prepared with succulent real fruit and natural spices they hold a very unique crunchy cocoa taste.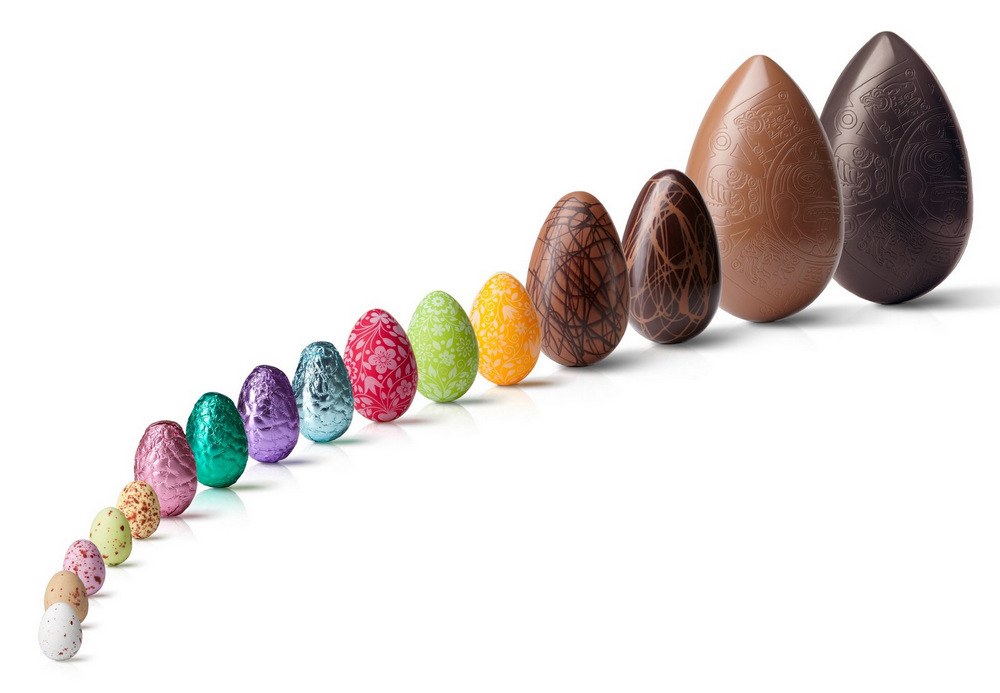 Belgian Praline Eggs
Our Belgian praline eggs are also available to purchase all year round. Between the 17th and 18th century the inspiration for an egg shaped toy appeared. Many were made for the Ester season and were given to children. Inside the eggs the children would open them to find sweet treats.
The first eggs made from chocolate is said to have been made in Germany and France at the start of the 19th century. Chocolate eggs then began to appear in the UK in 1873. Easter Eggs were very popular and most confectionery companies joined the race for the best chocolate egg.
Our chocolate eggs are so delightful and beautifully packaged they can be given for any occasion. The Mini Egg Cluster Milk Chocolate Egg with Belgian Praline Eggs inside will be the most crafted piece of chocolate you will see all year.
Hand crafted in Iain Burnett's Highland Chocolatier it is so indulgent. With caramel-noted milk chocolate holding a cluster of mini eggs, it is the chocolate feast that your inner child has always wanted.
Why would you go anywhere else for praline chocolate? Our deluxe chocolate pralines are so mouth-watering it may be hard to decide what to choose! You can always give call and we will send you in the right direction.