Taste of Christmas at The Highland Chocolatier
NOVEMBER 30TH, 2017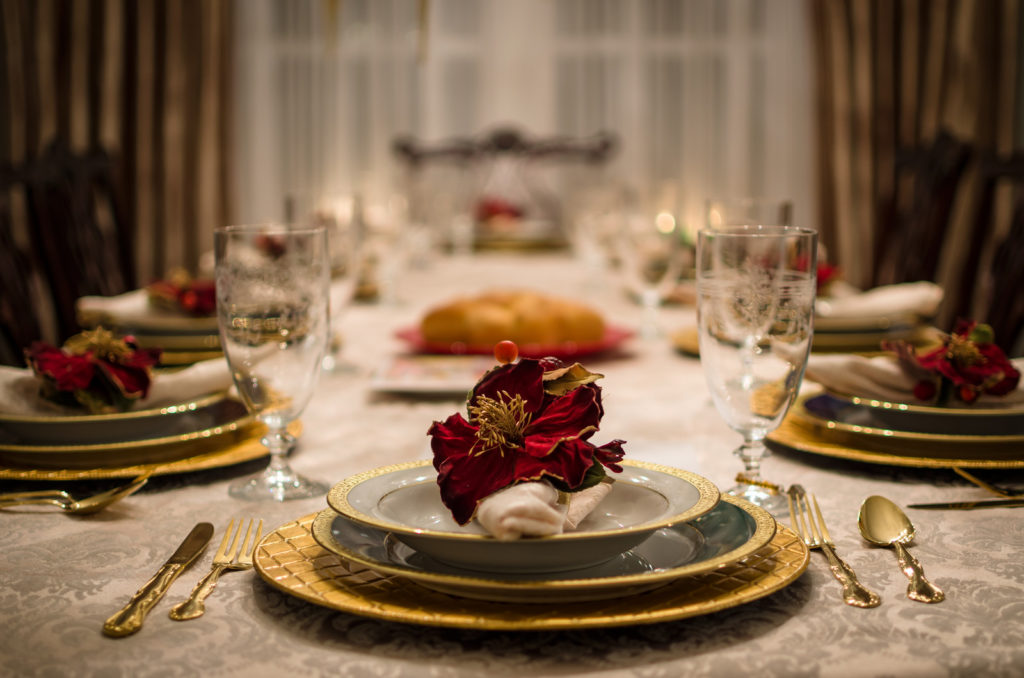 Cold Makes Us Nostalgic and Nostalgia Makes Us Warm
Christmas and New Year for me has always been the priceless time when family and friends get together and bask in the glow of the season. How many priceless memories centre around this time of year for each of us–the atmosphere, the anticipation, and the joy. Since my family opened the business 12 years ago, Christmas has become the one week of the year when I close the chocolate kitchen, and that I get to be on holiday at the same time as my brother, Calum, who is my Senior Chocolatier.
For me it is also a particularly beautiful and jovial time in Scotland— especially with the colourful celebration of Hogmanay to brighten up the bleak winter weather. Above all, the season offers a poignant chance to laugh, reflect, and share from the heart—and in that spirit, I offer some Christmas selections, and my warmest wishes for a lovely holiday.
What better way to savour this versatile, heavenly fruit than by enjoying it with one of its most consonant companions: chocolate. Iain has meticulously crafted a selection of exquisite products combining crushed strawberries and his signature gourmet chocolate– each a delectable homage to the unfolding summer season.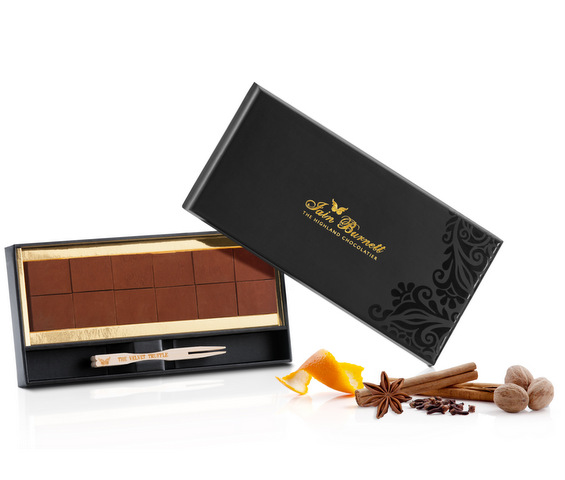 Make It a December to Remember
With such heartfelt nostalgia surrounding it, winter and the holiday season inspires the evocative limited edition Velvet Truffle—The Festive Spice.
The Festive Spice Velvet Truffle is the chocolate equivalent of a Christmas Pudding. Whether in an exquisite selection box of enrobed Velvet Truffles and pralines, or in an ornate box of unenrobed cocoa-dusted Velvet Truffles, the Festive Spice makes the perfect petits fours for after Christmas dinner, adding an unforgettable sparkle to the taste of Christmas.