Sweet Scottish Summer
AUGUST 20, 2020

Sweet Scottish Summer
With Iain Burnett's gourmet chocolate at hand, Scottish Summer evenings reach perfection!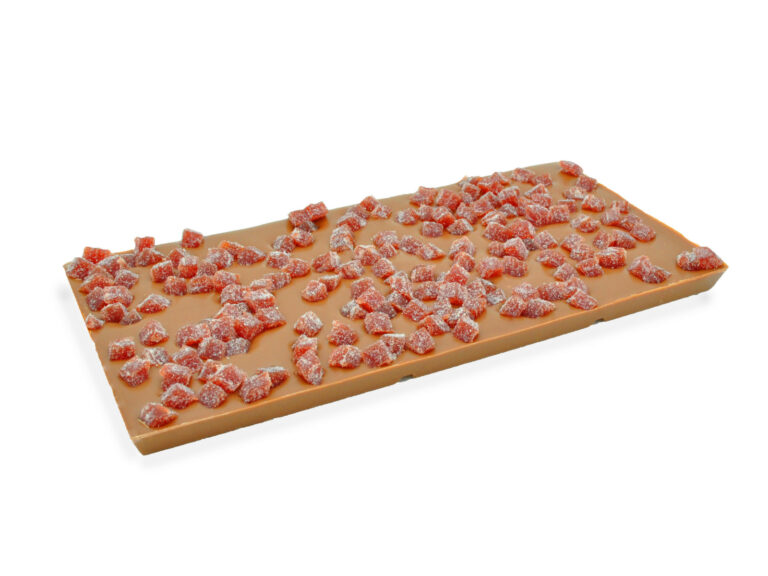 Strawberry Milkshake Bar
Give your taste buds the full summer experience with Iain's latest edition to the chocolate bar range.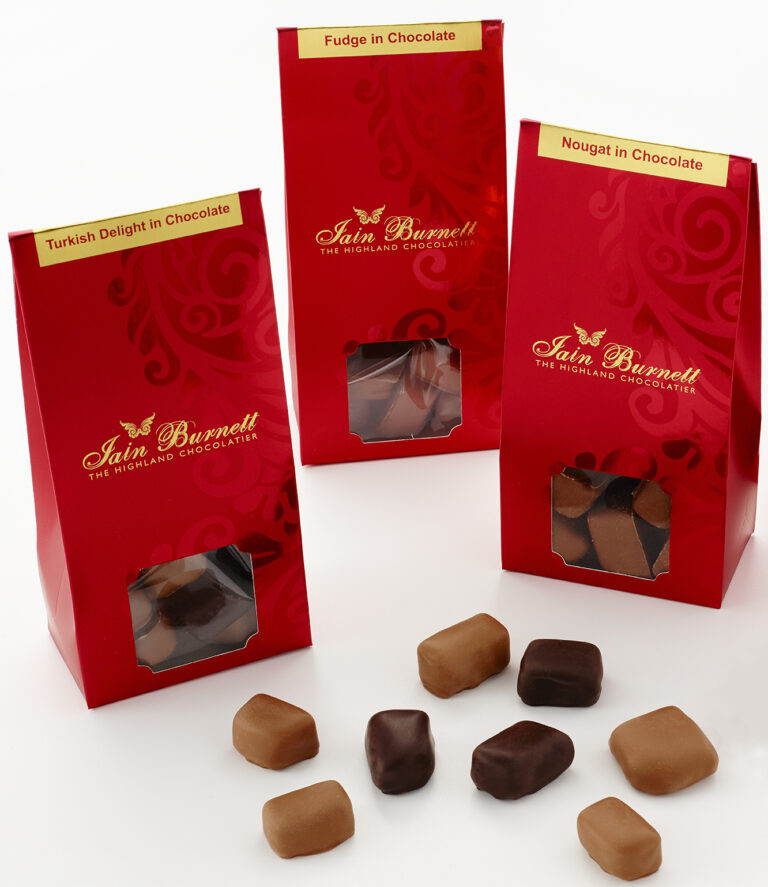 Trio of Satchels of your choice
Choose your top 3 chocolate-covered treats for curling up on lazy evenings.