St. Andrew's Day Offer!
NOVEMBER 7TH, 2019

St. Andrew's Day
The 30th of November is St Andrew's Day – a day when Scots and Scots-at-heart pay homage to the patron saint of Scotland, and celebrate their national day. Iain invites you to enjoy the occasion with gourmet chocolate from the Scottish Highlands…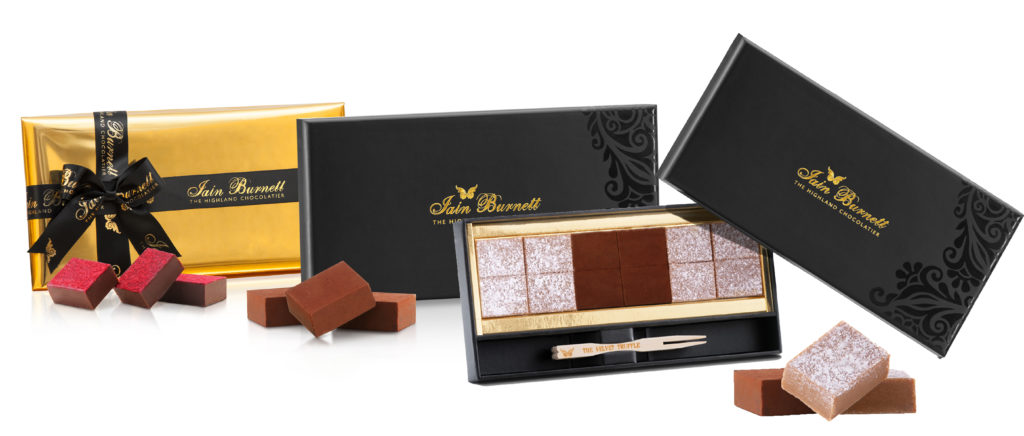 20% OFF
All Unenrobed Velvet Truffle Boxes
For orders sent out between 6th-13th November only. Full terms on website.