Springtime at Iain Burnett Highland Chocolatier
MARCH 22ND, 2016

We're really looking forward to welcoming visitors back to sunny Perthshire. The Chocolate Shop in Grandtully has left shorter winter hours behind and is now open from 10.00am to 5.00pm every day and that includes right over Easter weekend. There will be an Egg Hunt in the courtyard gardens on Easter Monday with a gift for every child. Legends Chocolate and Coffee House will be featuring chocolate nests and delicious specialty cakes as well as the ever popular freshly baked homemade scones and needless to say, amazing hot chocolate.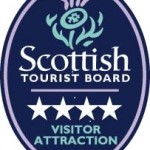 New this season we are offering short escorted tours round the Scottish Chocolate Centre available on Tuesdays, Wednesdays and Thursdays, Saturdays and Sundays between 11.00am and 4.00 pm. The cost is £10 per adult with under 16s going free. £5 per ticket is refundable to spend in the Chocolate Shop. Booking is advised. Please call 01887-840775 .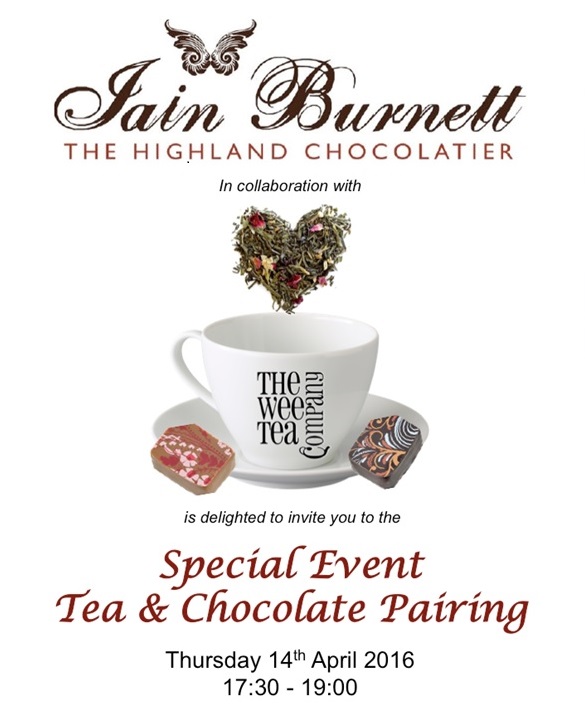 In Fife, our St Andrews Shop is celebrating its second birthday on 29th March, when we will be launching a new White Chocolate Hot Velvet Shot – imagine! Be one of the first to try. All day on Tuesday 29th we will be holding a special celebration including 10% off everything on the big day.
We will host our first Tea and Chocolate Pairing Evening in conjunction with the Wee Tea Company on 14th April in St Andrews from 5.30 to 7.00pm . The cost is £10.00 per person redeemable against purchases in the shop. To book email StAndrews@highlandchocolatier.com or phone 0133 4208397.