Spicing Up for the Holidays
NOVEMBER 15TH, 2018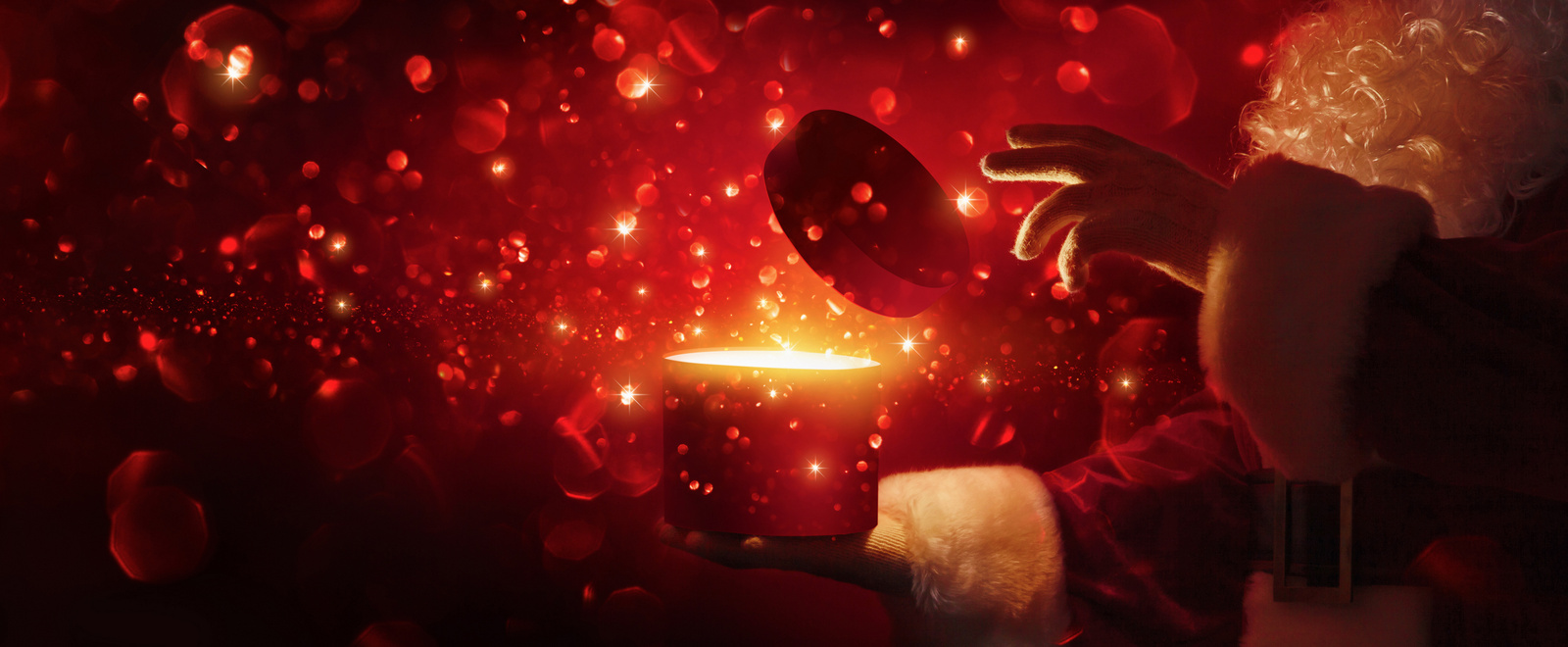 Christmas Arrives in the Chocolate Kitchen
It's beginning to taste a lot like Christmas in the Chocolate Kitchen, as Iain Burnett's Christmas range is ready for order! To start the season, Iain is releasing a Limited Edition Festive Spice Velvet Truffle.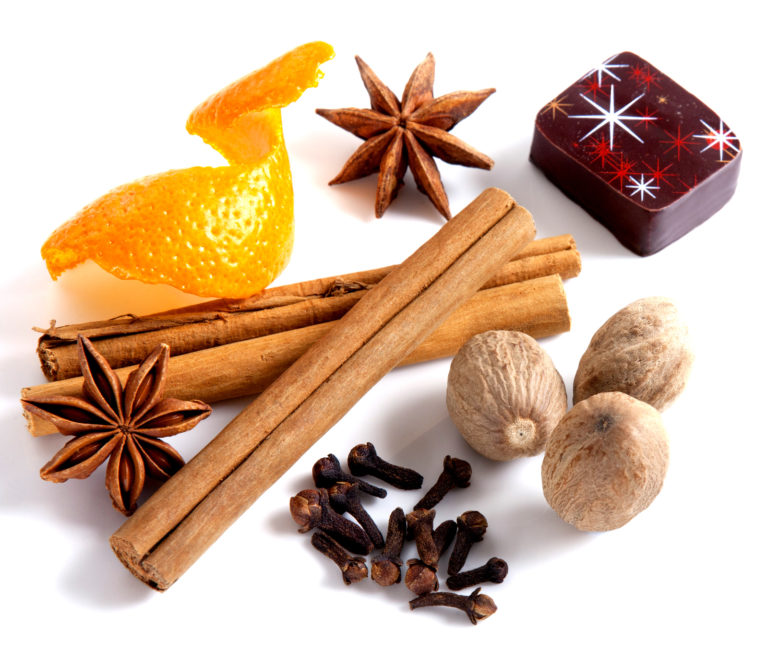 In this delectable seasonal Velvet Truffle, the single-origin chocolate and fresh Scottish cream are expertly balanced, creating a rich yet delicate caramel note flavour. A warming infusion of cinnamon, nutmeg, orange and allspice give it a sensational, flavourful burst on the palate, so evocative of traditional Christmas pudding and fruit cake.
The Festive Spice is available in mixed selection boxes or as a box of elegant unenrobed delicacies. Only available for a short period, these exquisitely smooth chocolate truffles will finish any holiday meal with an unforgettable flair.
More to Unwrap…
In the run up to Christmas, Iain is going to be unveiling more new additions to his range, so watch this space for more World Firsts and world-class gourmet chocolate experiences to enjoy this holiday season!