Special Boxes for Special People
NOVEMBER 29TH, 2016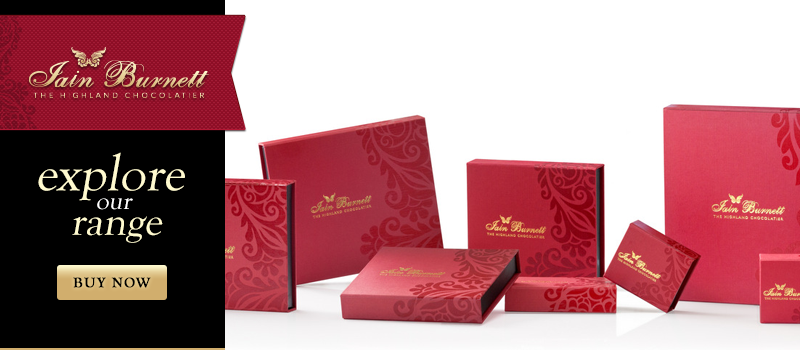 There's a Box for Everyone
Our boxes are made up to order so you can choose the contents yourself. Most customers are more than happy to choose from the regular range, but the option is always there to tweak to your own preferences. Enter special instructions at check out or Contact Us to discuss.
Boxes from 4 to 48: Chocolatier Selection, Just Milk, Just Dark, Just Truffles, Just Pralines or Award Winners. £8.95 to £72.95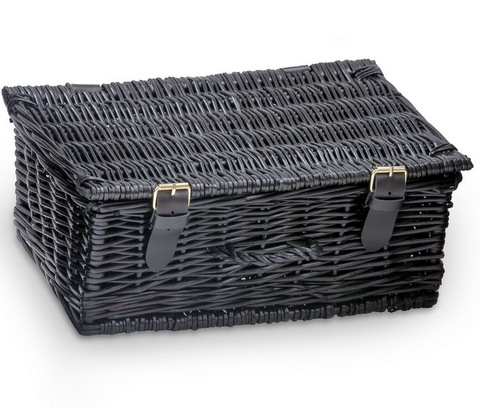 Luxury Chocolate Hampers
A box of award winning chocolates takes centre stage in our luxury black wicker hampers, surrounded by artisan chocolate treats. Hampers come in two sizes, ideal for an individual or for a family group to share.
Chocolate Lover's Hamper £54.95
Sharing Hamper £74.95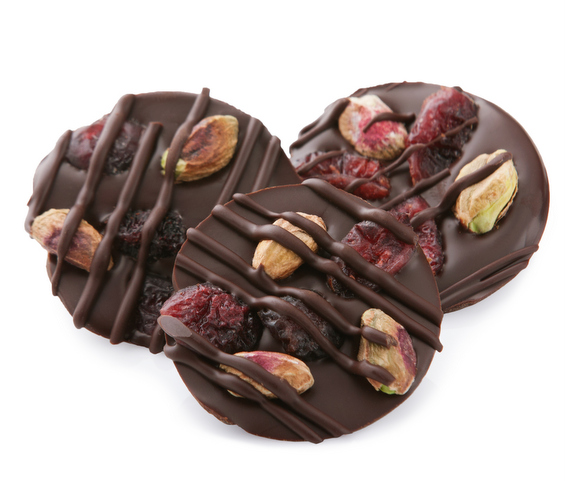 Christmas Fruit & Nut
What could look more festive than juicy cranberries combined with sweet whole pistachio nuts and 70% Dark São Tomé chocolate.
Box of Christmas Florentines (14) £24.95
Cranberry & Pistachio Dark Bar £6.45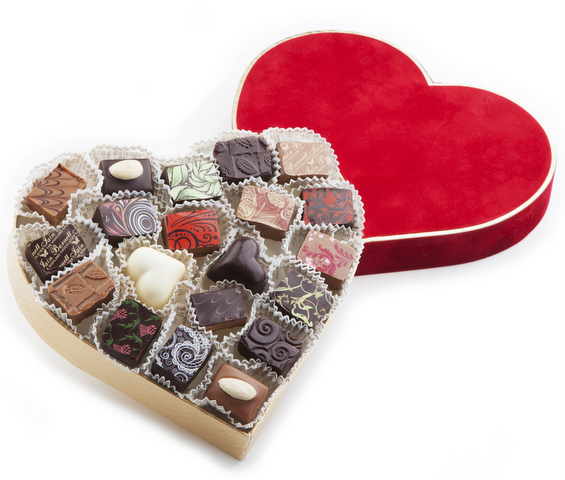 Romantic Gestures
Extra special boxes for extra special people.
Romantic Selection (20) £36.95
Romantic Selection (39) £69.96