More International Awards for Scotland's Top Chocolatier
JUNE 8TH, 2015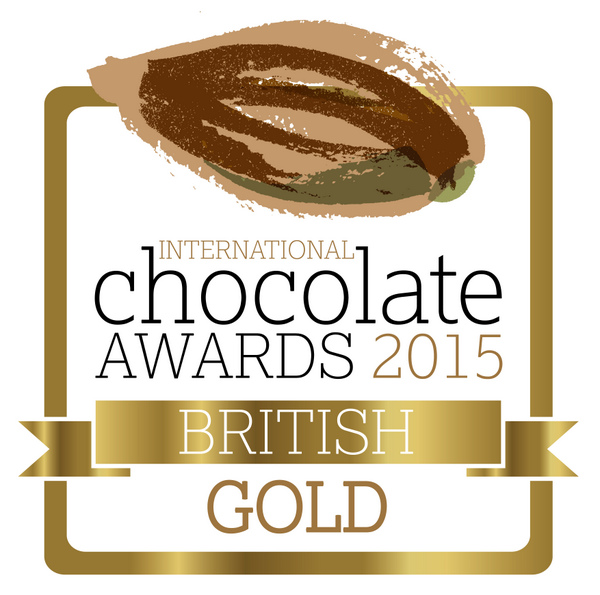 In the unique historical setting of The Merchant Adventurers' Hall, York (the UK's 'Chocolate City'), Iain Burnett Highland Chocolatier added yet more accolades to the already burgeoning trophy cabinet.
The company based in Grandtully, Highland Perthshire was delighted to be awarded two Gold awards for the amazing The Velvet Truffle – Dark Sao Tome and for the exciting new The Velvet Truffle – Passion Fruit with a Touch of Mango – the latest to their Truffle Collection – along with a silver award for the The Velvet Truffle – Raspberry and Black Pepper – all "naked" Velvet Truffles.
Shortlisted to the British Regional Final, the company scooped top prize and was presented with a crystal trophy in the White Truffle Category for The Passion Fruit & Mango Velvet Truffle. Iain said "This Passion Fruit & Mango truffle is the result of a long search through 80 different fruits and recipes for the ultimate natural tang – I believe the passion fruit delivers, balanced in a velvety white chocolate ganache and rounded out with the fullness of ripe mango."
Held every two years, the International Chocolate Awards is an independent competition recognising excellence in fine chocolate making. As the World's only fully independent international fine chocolate competition, the aim is to support companies producing fine chocolate and chocolatiers, small companies and artisans working with fine chocolate. By helping these markets to develop, the aim is to support the farmers who grow fine cacao.
Competitions are held in a growing number of countries and regions around the world, including Italy, the UK, USA, Germany, Scandinavia and other locations, with more competitions being held each year. Winners of the regional competitions are judged together at the World Final, which celebrates the best entries of the year. Judges include a wide range of experts, tasters, pastry chefs, food journalists, bloggers, sommeliers and chefs.