Newsletter – Spice Up Christmas
DECEMBER 13TH, 2016

Sugar and Spice and All Things Nice – that's what makes Christmas for a chocolate lover.
Iain has created the most Festive of Truffles using Dark São Tomé ganache infused with cloves, cinnamon, allspice, nutmeg and orange.
The Velvet Truffle – Festive Spice (12) £22.95
Festive Chocolatier's Selection (20) £34.95
Congratulations to the lucky winner of our November Draw, Nadine Rapp, who won a box of gourmet chocolates. You have a chance to win every month while you remain subscribed to this Newsletter.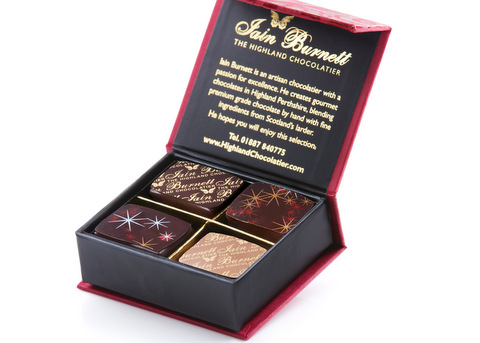 Gems from the Kitchen
They may be small but they're just as special. Pop a gourmet box of chocolates into a loved one's stocking!
Festive Selection Box (4) £8.95
Festive Butterfly Box (2) £3.95
What to Send?
Give an Iain Burnett Highland Chocolatier E-Giftcard and give them the pleasure of choosing their own favourite flavours! Giftcards can be scheduled to be sent 365 days a year at a few hours notice.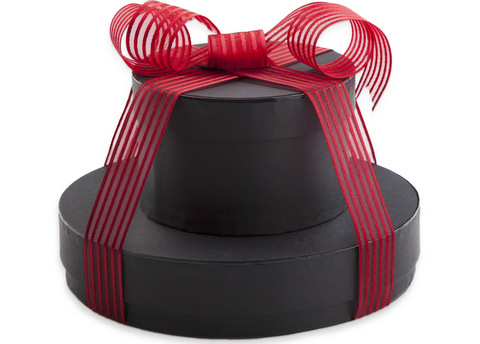 Healthy Choices
We've shared hints on being healthy all year, but Christmas is not the time to hold back! Enjoy the chocolate indulgences you find under the Christmas Tree.
Season's Greetings!