Newsletter – Limited Edition Festive Flavours & Fashionably Back in Edinburgh
NOVEMBER 21ST, 2016

Back in Vogue at Harvey Nichols, Edinburgh
After an interlude which proved tantalising for some of our Edinburgh-based regular customers, we're delighted to announce that the Highland Chocolatier range of Award Winning Truffles and Pralines is once more available from the chocolate cabinet on the "Forth Floor" of Harvey Nichols in Edinburgh. Pop in while Christmas shopping or if you can't make it there, read more to browse the chocolate selection on offer.
---
Congratulations to the lucky winner of our October Draw, Fiona Karbal from Merseyside, who won a box of gourmet chocolates. You have a chance to win every month while you remain subscribed to this Newsletter.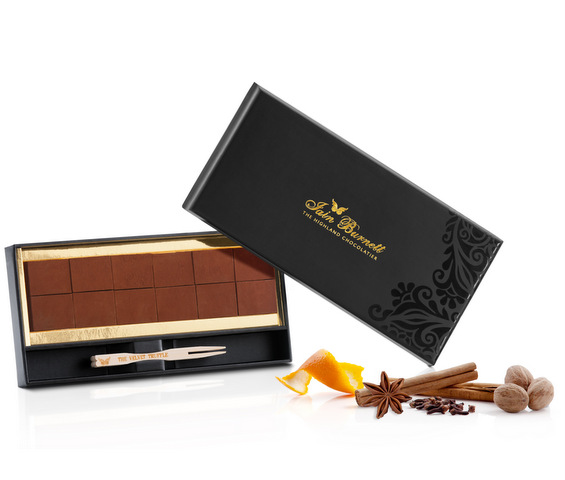 Gems from the Kitchen
The Velvet Truffle – Festive Spice encapsulates the essence of Christmas. This super-smooth petitfour is delicately flavoured with cinnamon, clove, orange and star anise. Perfect to serve after dinner or to take along to a party.
The Velvet Truffle – Festive Spice (12) £22.95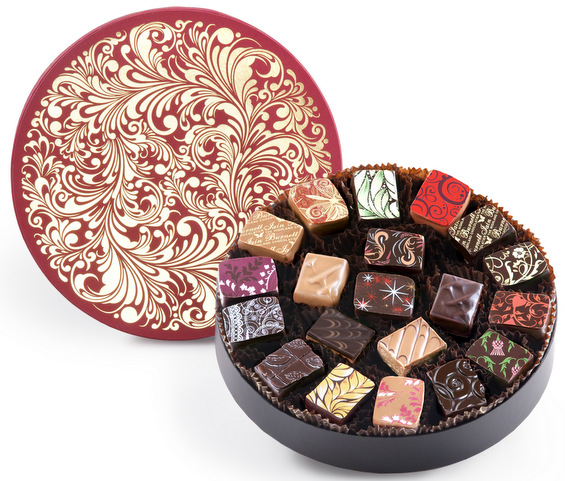 Go Off-piste this Christmas!
Show your originality with hand-made chocolate gifts that really stand out from the crowd. From the quality of the packaging, to the exquisite contents, it's clear that great care has been taken.
Festive Selection (20) £34.95
Mixed Florentines (14) £24.95
Dipped Fruit – Classic £22.95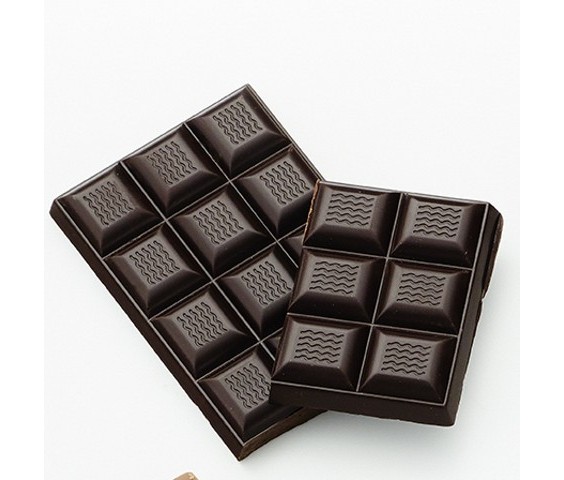 Healthy Choices
Wishing to avoid over-indulging on party snacks, popcorn can be a healthy alternative. Make your own and try this topping: Melt a bar of our São Tomé 70% dark chocolate and drizzle over the top of a bowl of popcorn then stir in dried fruit and unsalted nuts.