Newsletter – Late Summer Harvest and a Buzzing Chocolate Kitchen
AUGUST 17TH, 2016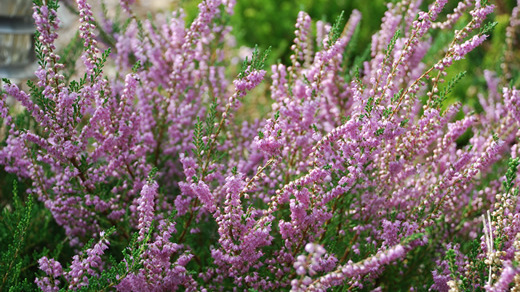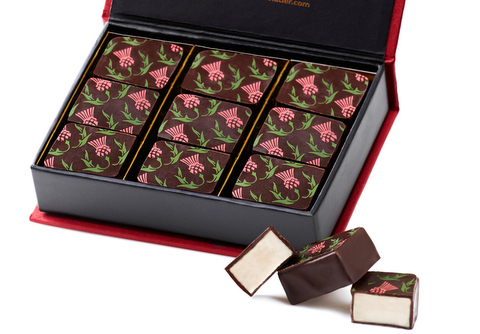 The heather is in flower and beekeepers are harvesting this season's honey – a scene which inspired Iain to create the White Raspberry Truffle. This truffle celebrates local ingredients with the classic combination of crushed raspberry and creamy white chocolate ganache sweetened with Scottish heather honey. Interesting fact for the whisky lovers – White Raspberry Truffles have been carefully chosen to pair perfectly with Ledaig 15 Year Old malt whisky.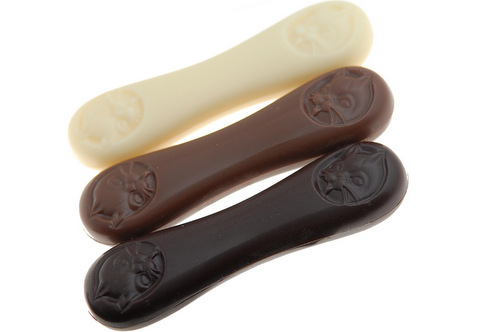 Gems from the Kitchen
Langue de Chat, named after French biscuits of the same shape, are the refined way to appreciate pure chocolate. Featured in the Chocolatier's Selection Box, the 70% Dark São Tomé version is paired with 1824 Macallan Gold and will soon be enjoyed alongside no fewer than 54,000 drams, in our biggest single order to date.
Dark São Tomé Bar (100g)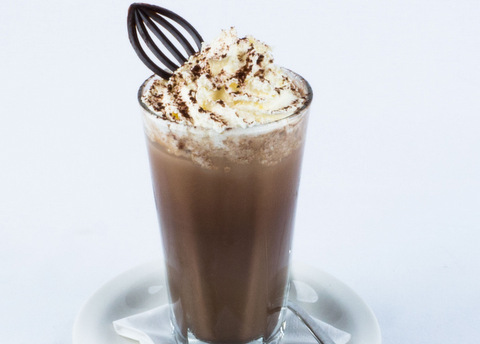 Healthy Choices
Inspired by the Olympic athletes in Rio? Recharge your batteries after exercise with a hot (or chilled) chocolate instead of a caffeine-loaded soft drink. It may seem indulgent, but as well as energy this provides calcium and other vital vitamins and minerals.