New Salted Toffee Dark Bar
AUGUST 28TH, 2018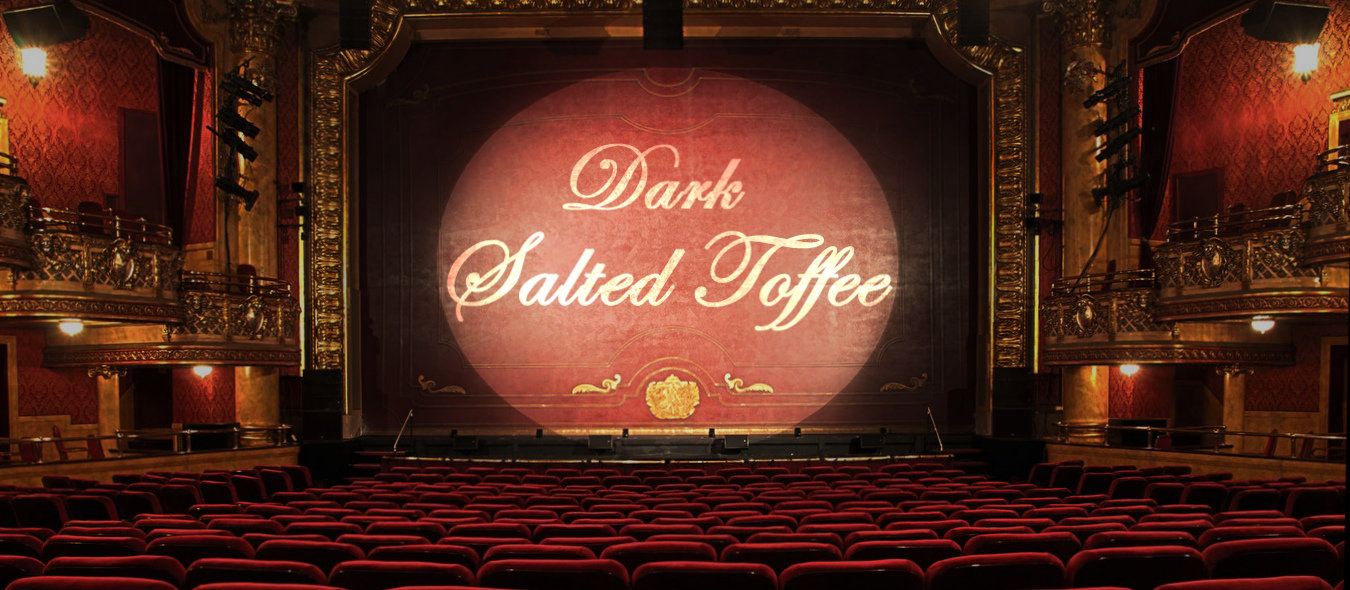 Proudly presenting…
Due to popular demand, Iain Burnett is proud to present: the Sea Salted Toffee Dark Bar!
Iain's Salted Toffee Milk Bar has been a best-seller since its introduction to the range, and Iain is pleased to now offer the same magnificent handcrafted tablet for dark chocolate lovers.
Based on a rare 72% São Tomé Island chocolate, the sparing addition of sea salt accentuates the robustness of the single origin dark cocoa. The toffee pieces and salt crystals sprinkled on top of the bar add texture, crunch, and a flavourful interplay between savoury and sweet.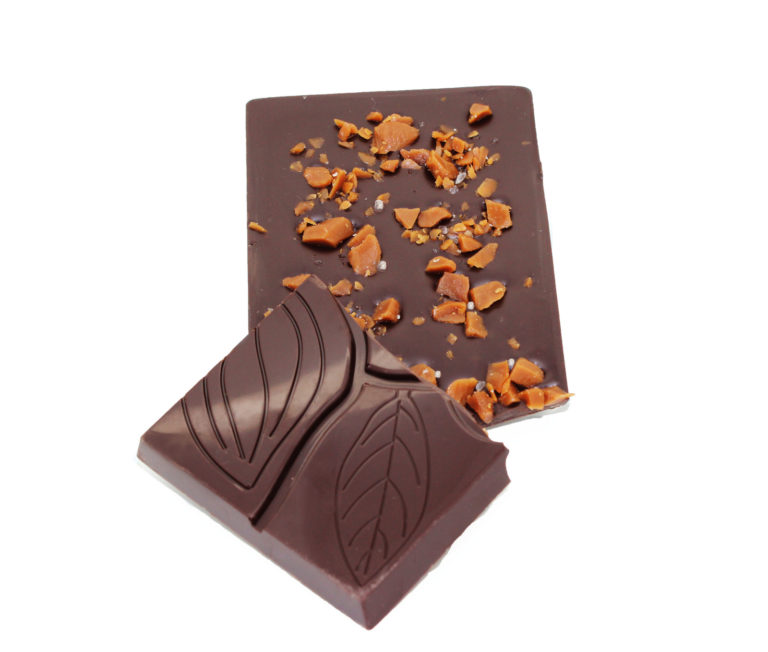 Each of Iain's artisan chocolate bars are handmade in the chocolate kitchen, and tempered to perfection– giving them a sublime glossy finish and a satisfying snap when broken.
Choose your perfect selection of 4 gourmet chocolate bars for £20.
Iain hopes you'll enjoy the latest creation