Luxury Chocolate – The Perfect Thank You Gift for Teachers
JULY 15TH, 2016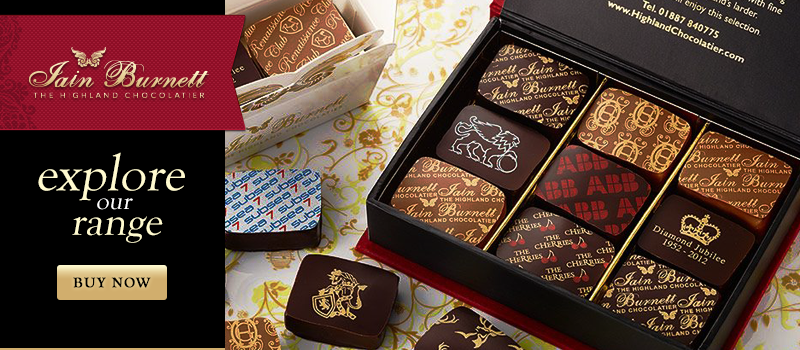 Throughout our school years there are certain teachers we remember with extreme fondness, they nurture our young minds, help shape our personalities and even guide us towards our perfect careers. The master chocolatiers at Iain Burnett's Highland Chocolatier can't think of a better way to thank them for all their hard work at the end of term than handmade chocolates, crafted with as much devotion and care as they have given us throughout the school year.
Our top of the class chocolates are a wonderful way to show your appreciation for all they have done and there's nothing like giving your teacher the enjoyment of the snap of an artisan chocolate bar after a long day of teaching to make them feel cherished. Our almond and pistachio dark chocolate bar is a delightful vegan chocolate gift made with our signature São Tomé 70% dark chocolate, lovingly scattered with premium pistachios and studded with whole almond nuts. This chocolate gift is perfect for the teacher who dreams of the bitter sweet taste of dark cocoa.
Not all of our teachers crave the unique flavor of dark chocolate, so why nor mirror the sweetness of the last days of term with our caramel noted milk chocolate bar scattered with toffee pieces? This product is one of our newest creations from the Highland Chocolatier kitchen and is already a best seller. We have expertly the flavour of caramel to create this divine chocolate experience.
Gourmet Caramel Toffee Chocolate Bar
This delightful bar is guaranteed to put a smile on anyone's face, this brand new flavour combination is already a best seller thanks to the perfectly paired flavours created by the chefs in the Highland Chocolatier kitchen. Enjoy this luxury chocolate bar crafted from cocoa with caramel notes which has been blended with natural vanilla. Toffee shards are scattered crowning this deluxe chocolate bar with chewy jewels.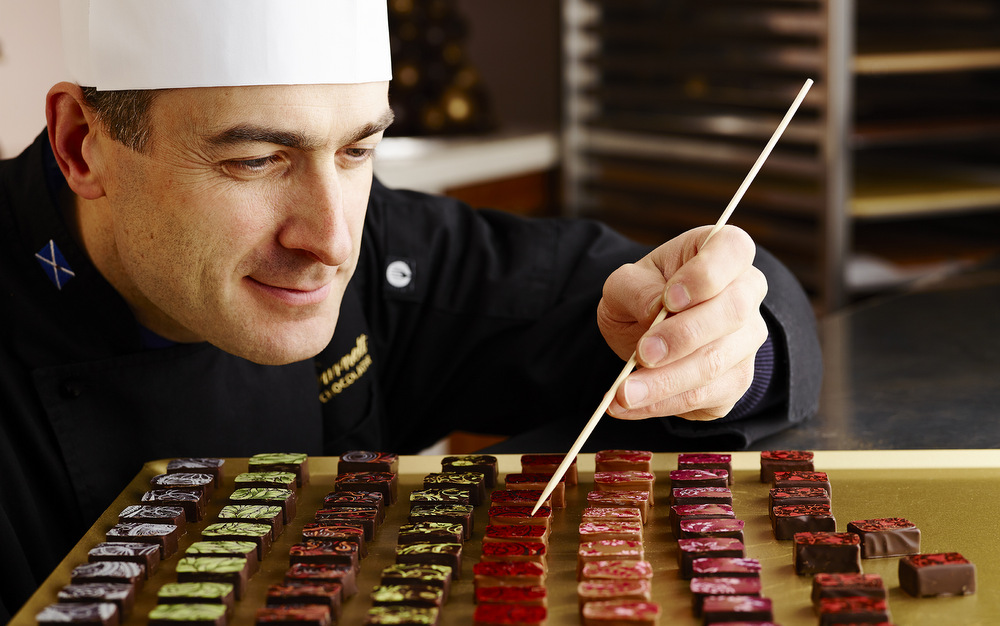 Dark Chocolate, Pistachio and Almond Chocolate Bar
For the teacher who loves nothing more than the bitter sweet taste of dark chocolate luxury chocolate bar flaked with whole almonds and pistachios is the ideal luxury chocolate teacher presents. We have expertly tempered our darkest chocolate to create this intense flavour. The melting chocolate compliments the crunch of the nuts perfectly bringing another dimension to the traditional chocolate bar.
Turkish Delight Dipped in Dark & Milk Chocolate
A firm favourite from our school days is the sweet taste of Turkish delight, and what could be a better way to enhance this traditional confectionary than to enrobe it in our exquisite chocolate? These tasty morsels make a wonderful thank-you for that special someone. Each lemon or rose piece is covered in our famous single origin 70% dark chocolate or caramel noted milk chocolate, guaranteed to bring joy to anyone lucky enough to receive them. Show your teacher how much you mean to them with nut and gluten free luxury thank you gifts, all available for delivery.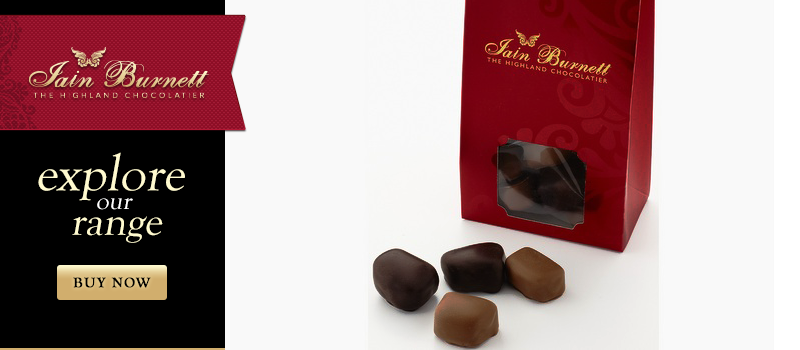 Award Winners Selection – Box of 20 Chocolates
Many of the lessons we are taught by our favourite teachers stay with us for life and these are not always necessarily the laws of algebra or grammar. For the teacher who supports us emotionally throughout our childhood give the, the prize they deserve. Why not spoil them with our ever popular award winner's selection of gourmet chocolates? This selection is a popular end of term gift and combines a specially chosen variety of our luxury chocolates that have all received individual awards. Flavours include;
Dark Velvet Truffle
Milk Velvet Truffle
Lime Truffle
Raspberry Truffle
Chai Truffle & Rose Truffle
Decorative Tin of Dark Hot Chocolate Flakes
A wonderful thank you gift for the chocolate lover is our decorative tin that encases our flaked Belgian chocolate. This exquisite and versatile chocolate gift is ideal for sprinkling on your favourite desserts to make it a little more special or used in savoury dishes to bring a rich and new element to the flavour. This delicious product can even be heated over a warm stove with milk to make real hot chocolate. This present is perfect for the teacher who loves to cook in their spare time.
Chocolate Gifts for your Teacher
Each year our teachers seem to work harder than ever bringing joy to the classes they teach and offering lessons not just in education, but valuable life lessons we carry into adulthood. We lovingly craft each of our chocolates by hand, just as our teachers craft our young minds. What better way to show them our appreciation than an artisan chocolate gift? Chocolate gifts for teachers can all be purchased online and are available for delivery. Many items can even be delivered next day. We love to hear from our customers so please contact us to discuss your specific requirements to ensure the chocolate gift you give is perfect.