Keep Your Spirits Up!
MARCH 20TH, 2020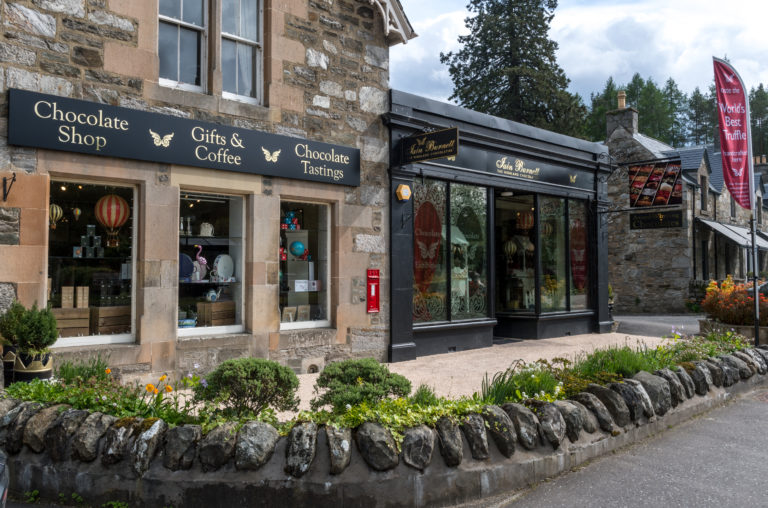 I would like to reach out to you during this unprecedented time and let you know that we are indeed open and have some ideas to keep your spirits up. Iain Burnett Highland Chocolatier is a family business supporting a local team. We're based in a single rural location, with good logistic connections and we have been able to work with ingredients suppliers and manufacturers to ensure a steady supply for the coming months. I've trained my team following the latest WHO guidance, and multiple extra hygiene procedures are in place to give them and you optimum protection.
Tough times are ahead for all of us, but there is a heartening spirit of unity among my team and in the local community which will surely help us find the best way through together. Like many, we are all brainstorming ideas to support each other.
I'll keep you updated with any changes on social media channels, but we are standing by to take your orders in person, via the website or by phone.
I wish you, your family and community good health and safety,