July 2017 – Wimbledon, World Chocolate Day & Summertime Deals
JULY 31ST, 2017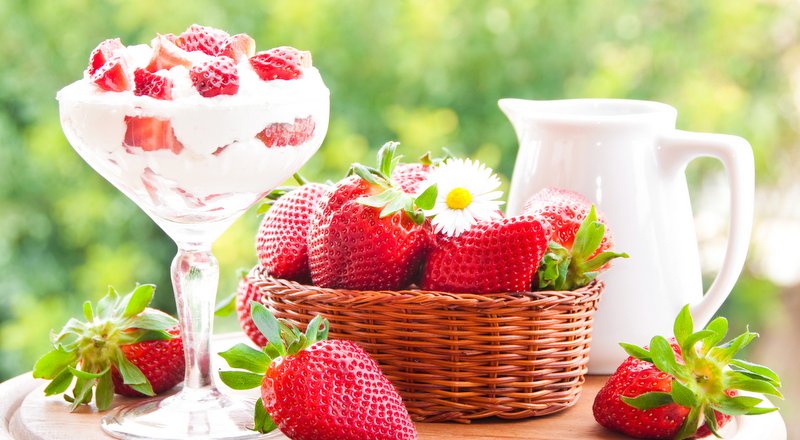 A busy July for Iain and his team…
Wimbledon 2017 – A Winning Serve
Did you know that approximately 10,000 litres of cream and 28,000 kg of strawberries are eaten at Wimbledon every year? What's all the "racket" about?! Here's our "spin" on the popular combination.
Iain Burnett created a special "Strawberries & Cream" selection of chocolates for Wimbledon this July. It included his Velvet Truffle – Strawberry (with just a touch of Star Anise) and his White Velvet Truffle Heart. The intense flavour from the Strawberry Velvet Truffle alongside the sweet, rich creaminess of the White Velvet Heart made with a fresh cream ganache base made for a "match" made in heaven
Sadly it wasn't a Scottish win on the tennis front, but it was certainly a success for Iain's Scottish Velvet Truffles. The limited edition box was hugely popular – and "aced" it into the top 5 most popular Iain Burnett products for July, some might say "a winning serve"!
Where did the Strawberries & Cream tradition come from?
Strawberries & Cream have been served together at Wimbledon since the first tournament in 1877.
There are multiple theories out there, however one that seems as feasible as any is that the right-hand man of King Henry VIII (Thomas Wolsey) loved strawberries, in fact they were his favourite fruit. Based at Hampton Court with Henry VIII there were often at least 600 hungry lords and ladies to feed and thinking of something quick, easy & tasty for dessert was a constant challenge – until they came up with wild strawberries and cream! This was supposedly first served as a dessert at a banquet that Thomas Wolsey hosted in 1509.
So why do we associate Strawberries & Cream with Wimbledon?
First of all – it is worth noting that Hampton Court itself had tennis courts on the premises – therefore it is possible that the association of this dessert and tennis originated at roughly the same time as the dessert itself!
However another explanation for this is simply timing. Tennis is a Summer sport, and as we know, strawberries are a Summer fruit – they are at their absolute best in the Summer, both sweeter & juicier.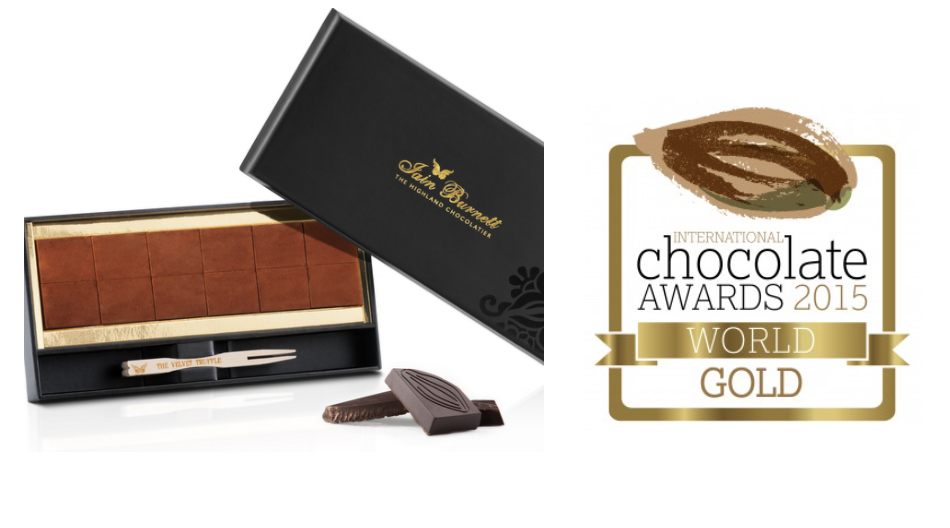 Friday 7th July was #WorldChocolateDay
This seemed like the perfect opportunity to share Iain's proudest achievement to date with the world – for less! In both 2015 & 2016 Iain's Velvet Truffles won GOLD at the International Chocolate Awards.
The first gold award was for Iain's Dark São Tomé Velvet Truffle – The best dark truffle in the World…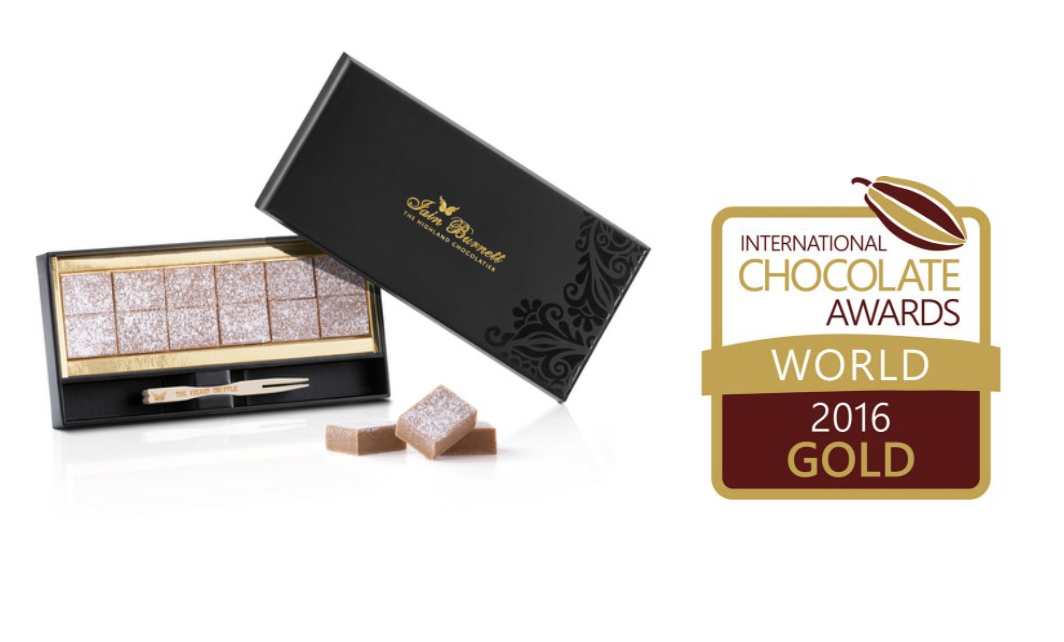 As of 7th July 2017 THE WHOLE multi award-winning Cocoa Dusted Velvet Truffle range has been reduced from £22.95 to £19.95.
Iain hopes by doing this, more people will be able to experience the best truffles in the world – more frequently!
These outstanding truffles were once only available to both Michelin Starred and AA Rosetted chefs, however you absolutely do not have to be a chocolate connoisseur to appreciate the purity and uniqueness of the Velvet Truffles…. Take it from Iain's 8 year old daughter Maya!
Summertime Sweetness

As we are bang in the middle of Summer we are most excited about Iain's fresh fruit based ganaches…. Click on the image below to browse the full range of Iain's Cocoa Dusted Velvet Truffles – Some of which are dusted in crushed fruit powder!