Joining the Ranks of British Excellence
APRIL 27TH, 2018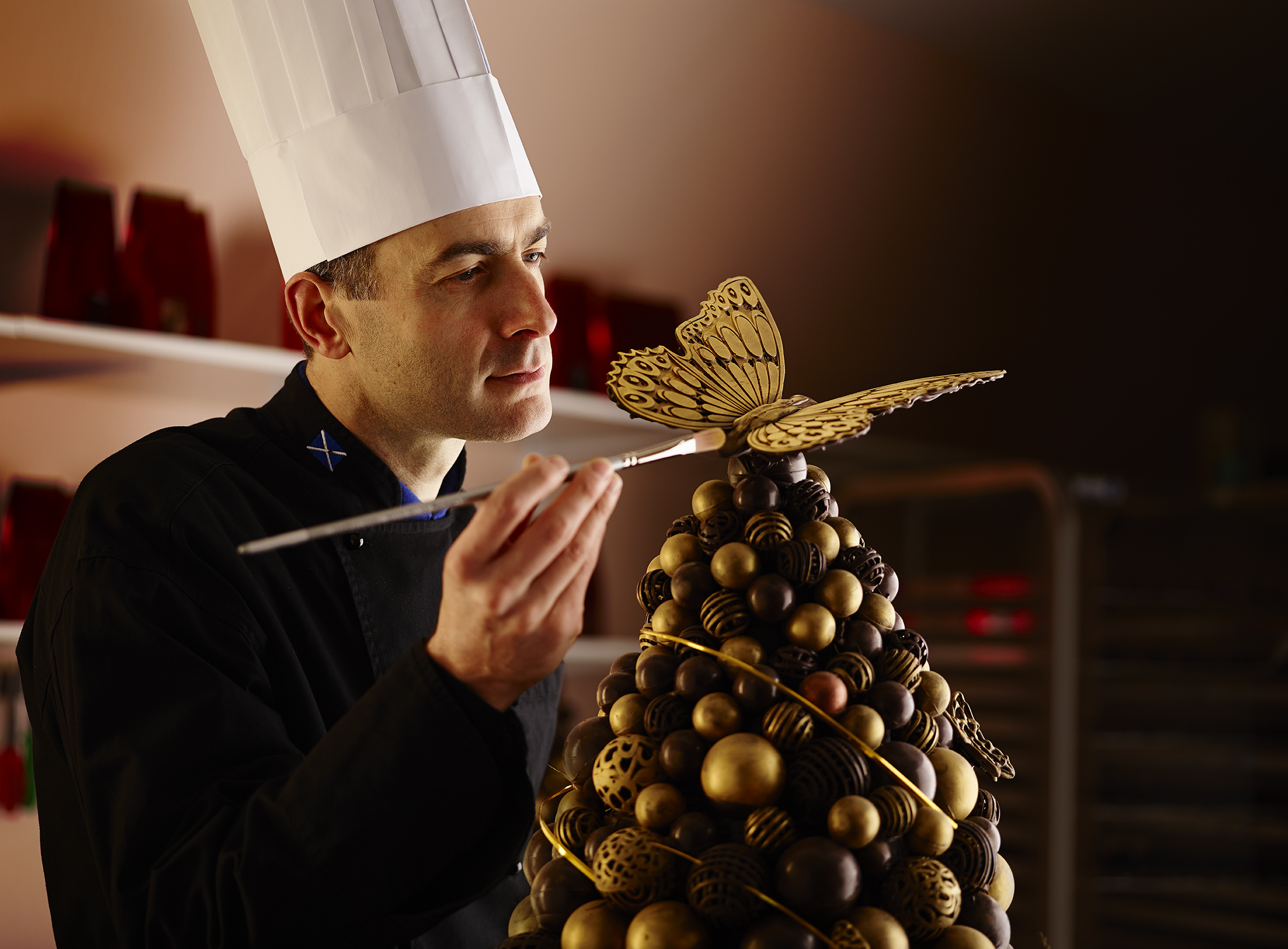 A Prestigious Alliance
Iain Burnett Highland Chocolatier has received the honoured invitation to join Walpole, the prestigious alliance of Britain's leading luxury brands.
Walpole boasts an impressive tradition of supporting excellence in British craftsmanship, innovation, design, style, and impeccable service, and includes such illustrious names as Rolls Royce, Mulberry, Wedgwood, Claridges, Jimmy Choo, Bentley, The Savoy, The Dorchester, Tiffany, Harrods, Selfridges and Fortnum & Masons among others.
Walpole CEO, Helen Brocklebank, said "I'm delighted to welcome the Highland Chocolatier as a member of Walpole. Walpole represents the finest luxury brands in the British Isles, and Iain's quest for perfection and his attention to detail in chocolate making, from sourcing the finest cream from a single herd of Perthshire Friesians to tracking down rare cocoa from São Tomé, demonstrates a remarkable commitment to the pursuit of excellence."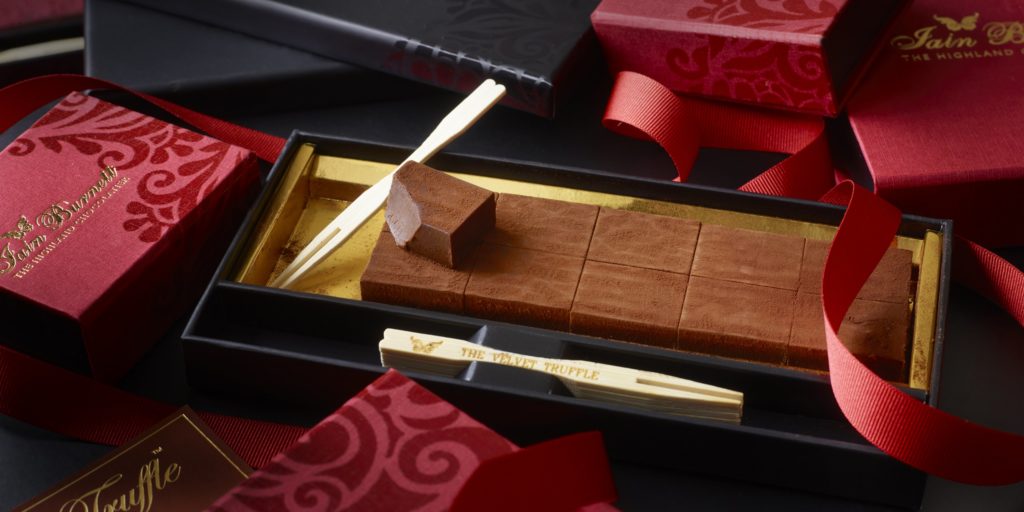 Striving for Excellence
Among such distinguished creators and brand leaders, Master Chocolatier Iain Burnett is a natural addition. Twice winning the World Gold at the International Chocolate Awards for his unique Velvet Truffles, Iain is Scotland's most awarded chocolatier. As a truffle specialist, Iain has carved a unique niche with other culinary masters, supplying Michelin Star chefs with world class petits fours, Master Distillers with chocolate pairings, and some of Britain's must luxurious hotels with stunning bespoke chocolates for their guests and clients.
Walpole's devotion to excellence could not be more in keeping with Iain's personal ethos. Asked for his definition of luxury, Iain replies "I think striving for excellence on a daily basis is a route to creating genuine luxury – far above average and something an artisan is proud of."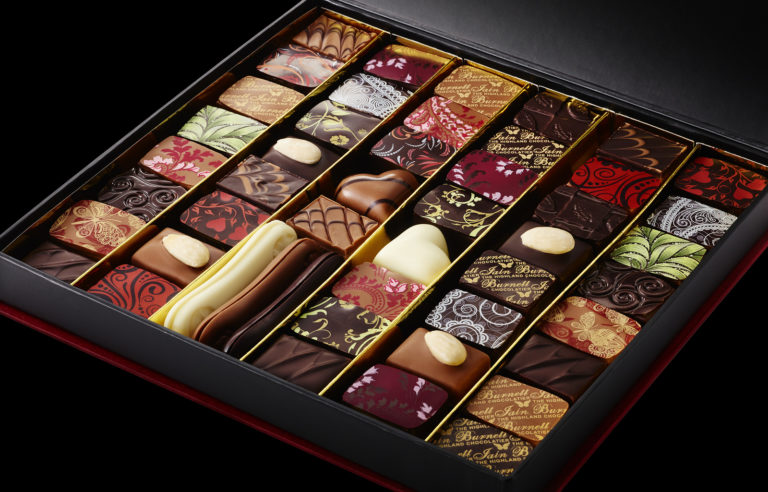 Love Affair with British Luxury
On receiving the news Iain responded "Becoming a Walpole member is a tremendous honour. I greatly value the opportunity to learn from association with such like-minded members, many of whom started as family businesses themselves."
As Walpole's Member Guide explains, "The world's love affair with Britain's luxury brands shows no signs of abating, and Walpole's 200 members have never been more valued or desired… Walpole supports the luxury sector through a strategic programme of events, mentorship, thought leadership, communications and political and media engagement."