Newsletter – Late Summer Harvest and a Buzzing Chocolate Kitchen
AUGUST 16TH, 2016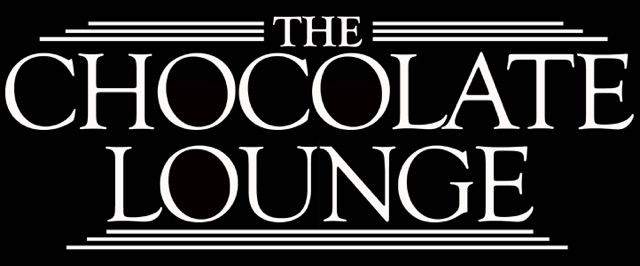 This autumn Iain Burnett Highland Chocolatier, Grandtully will be celebrating its tenth anniversary and great changes are afoot to prepare for another exciting decade of gourmet chocolates.
On 5th of September, we will be transforming Legends Coffee House with a fresh approach to how it looks and what we serve. We're creating a more relaxed space with soft seating and more room for our visitors to kick back and make themselves at home. Our customers will be able to enjoy excellent food and drinks in an atmosphere that's more in tune with our passion – the creation of exquisite chocolates.
To this end, the coffee house will be renamed 'Iain Burnett's Chocolate Lounge,' and we hope all our visitors will find it as exciting as we do. In addition to all round improvements to the ambiance and the chocolate-themed menu, we are launching an experience that we believe will be unique in Scotland – our own Audio Tasting Tour. Whether from near or far, you will be able to learn why our chocolates are world-beating from the man who has made it all possible – Iain Burnett. Listen to Iain's audio guide describing our business, explaining why the chocolates we make are so special, and then be conducted through a tasting of contrasting origin chocolate followed by a scrumptious tasting of the chocolate truffles that have made Iain Burnett renowned in master chocolatier circles.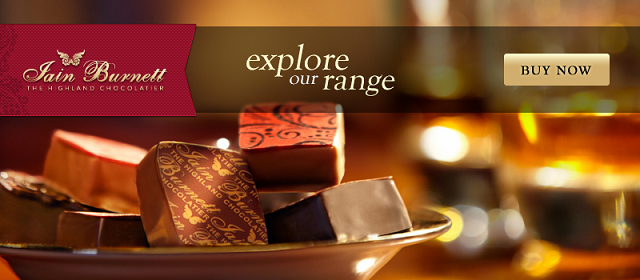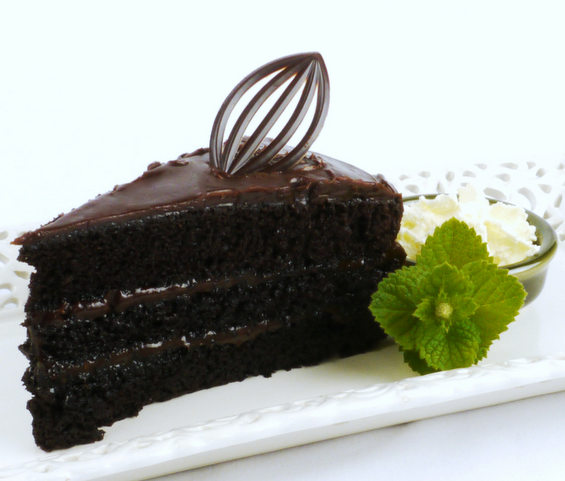 Hilarie Burnett, our chair and a founder director, has played a lead role in these changes. "It has been challenging but fun to devise new ideas for what has become a popular stopping-off place in the IBHC Choc cakeUpper Tay Valley" she said. "What was 'Legends of Grandtully' is now being reborn as something more restful, with inspirational touches from Iain's artist wife Rachel. An exciting addition will be the introduction of individual artisan chocolate tasting adventures using an audio guide.
"Many local people will know Janet Washington who has helped us with the new furnishings and colour schemes. We sincerely hope our customers will like what we are developing, which will be much more in keeping with our chocolate brand. The familiar friendly team who are working so cheerfully with us will be looking after everyone just as before."
We will be closing the coffee house area on 30th August and will reopen on September 5th relaunching our new look. In the meantime we hope our regular customers will bear with us if service is a little more limited for a short time. The Scottish Chocolate Centre, chocolate shop and gift shop in Grandtully, and of course our second chocolate shop in St Andrews, will be open as usual.