Highland Summer Magic
JULY 10TH, 2019

Take your taste buds to the Highlands
While summertime in Scotland can be elusive, sweeping from sparkling sunshine to somber storms, the need for unbeatable chocolate is certainly a constant. Gather inspiration from the season and take your taste buds to the Highlands this summer…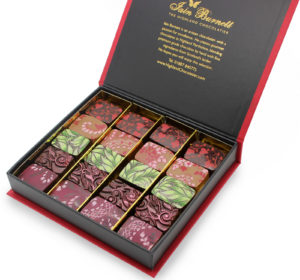 The Highland Summer Selection
A box of 20 award-winning Velvet Truffles, carefully selected to celebrate some of the quintessential flavours and aromas of Scottish summertime, and teeming with colours reminiscent of highland heather in full bloom.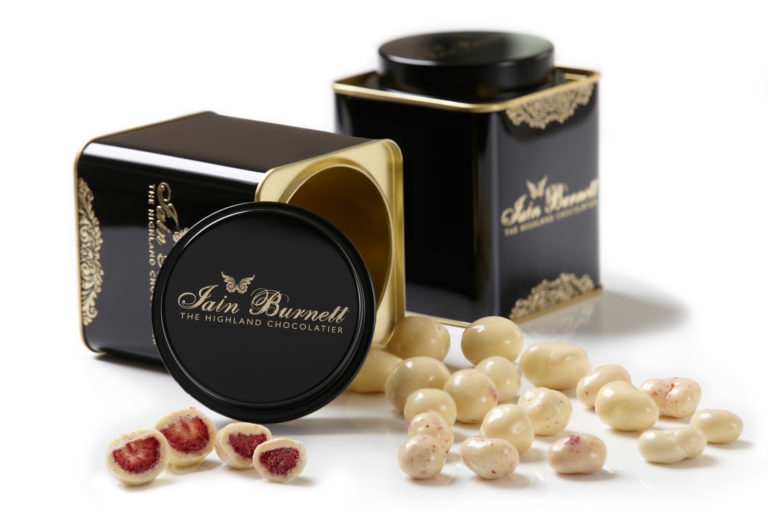 White Chocolate Rolled Strawberries & Raspberries
A gorgeous keepsake tin filled with the most Scottish of fruits — gently dried for a splendid crunch and covered in Iain's creamy white chocolate.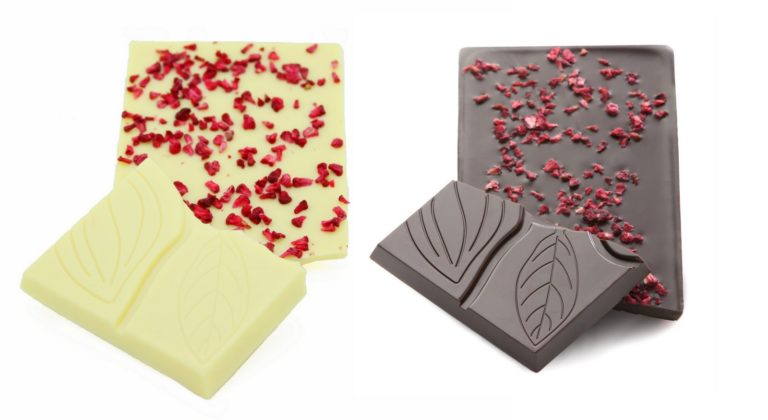 White & Dark Raspberry Chocolate Bars
Delightfully aromatic and delicious dried raspberries, sprinkled on lavishly creamy white chocolate, or bold and robustly dark.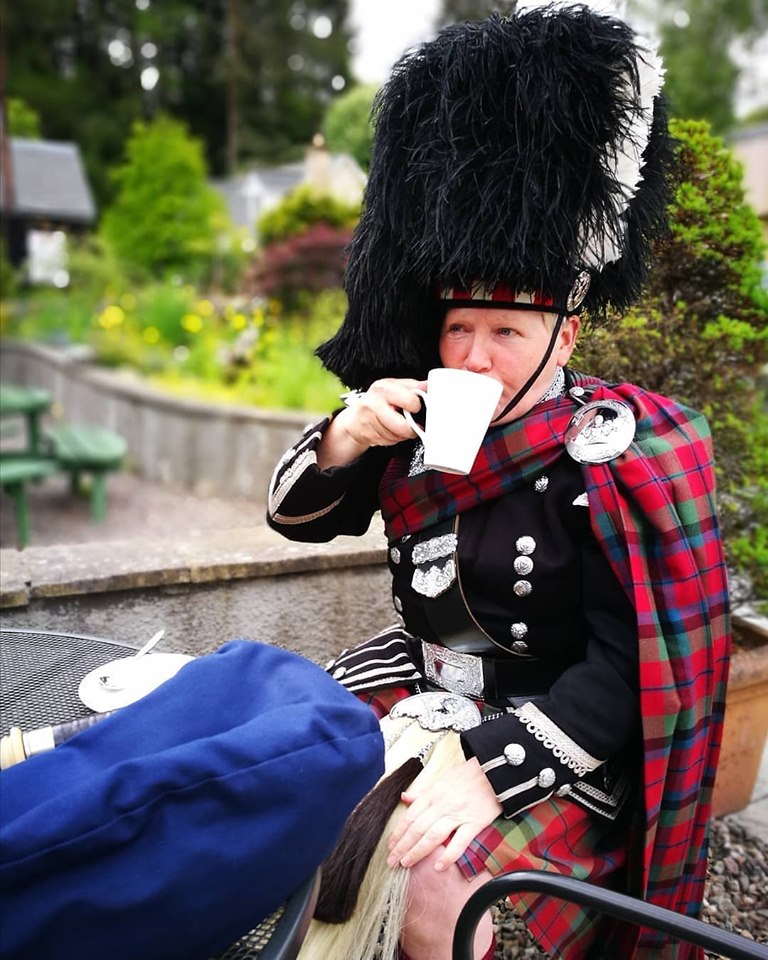 Summer in Grandtully
The upside of a changeable summer is that hot chocolate can always be on the menu — all the better if it's made with Iain Burnett's signature chocolate. Did you know Iain's hot chocolate has been awarded Best in Europe by the Academy of Chocolate?
Have some delivered to your doorstep…