Gourmet Chocolates for Kids – The Unforgettable Gift
JANUARY 4TH, 2016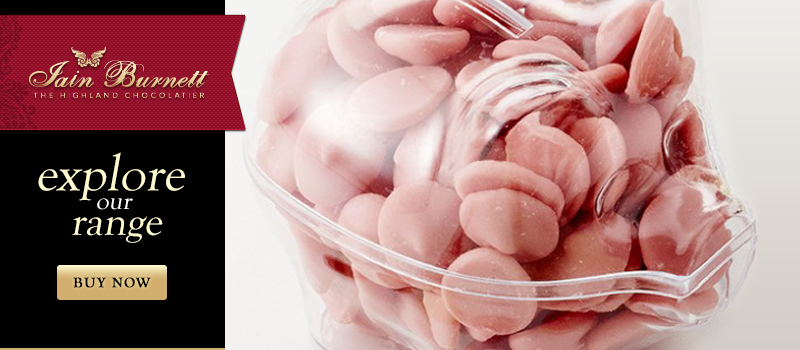 Every child likes chocolates and loves receiving chocolate gifts. However, it is our responsibility as adults to make sure that the chocolates for kids we give to the little ones are of the highest quality. At the Highland Chocolatier we understand how important it is to provide your children with quality food, even when it comes to the boxes of chocolates they love so much. That is why we use only the best quality ingredients and no preservatives to make some of the best chocolates for kids. No matter what age it is, our chocolate gifts will certainly bring a smile to your child's face.
Our chocolates for kids range includes:
Children's Chocolate Buttons
The Highland Chocolatier's Children's Chocolate Buttons are the ideal little treats for little people. Available in milk chocolate, white chocolate and strawberry flavoured white chocolate these are the children's favourite chocolates. Shaped like buttons they provide a small dosage of sugar, while the dairy products used ensure that the child receives the so important calcium it needs while growing. With no preservatives added, these chocolates for kids are healthy and tasty chocolate gifts.
Chocolate bars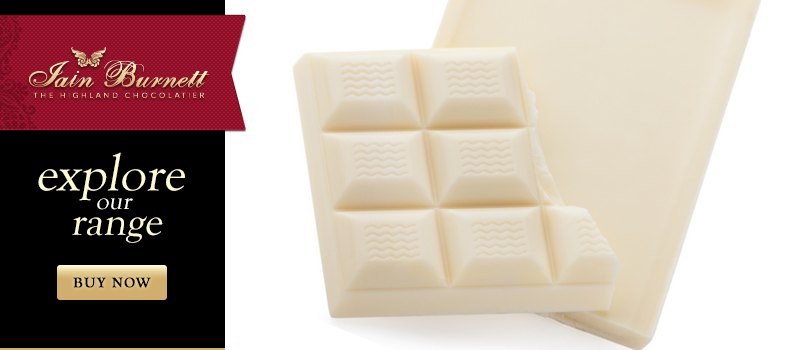 Tasty and beautiful the Highland Chocolatier's chocolate bars make for memorable chocolate gifts. We recommend getting the Blonde Chocolate Bar, with creamy Sao Tome cocoa butter, Madagascan Vanilla and fresh Scottish cream, or the Caramel Toffee Bar, made of quality milk chocolates with caramel notes and expertly covered with toffee pieces. Both chocolate bars benefit from a free delivery in UK with Royal Mail Second Class.
Chocolate button dinosaurs
Are you looking for amazing chocolate gifts for your child? Then the Chocolate Button Dinosaurs are exactly what you needs. The Highland Chocolatier offers a Dinosaur shape filled with milk chocolate buttons or white chocolate buttons. The great thing about these chocolate gifts is that the container could be used as a chocolate mould so you can make your child a chocolate dinosaur! You can make this into a fun family experience in which you learn how to melt chocolate, how to decorate the dinosaur mould and finally produce a cute dinosaur from any type of chocolate you want.
Chocolate pearls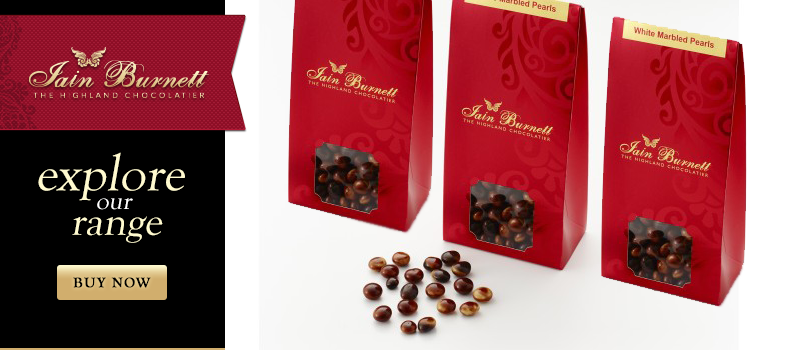 It is time for chocolate pearls! This is another popular product that perfectly fits in our range of chocolates for kids. These small white marbled chocolate pearls are available in creamy white chocolate or dark chocolate and are a tasty treat for any child!
Chocolate gifts for the grown-up children
For all the grown-up children who love chocolate and dream about receiving luxury chocolate gifts the Highland Chocolatier has a wide variety of gourmet chocolate surprises. Our chocolate hampers are the ideal gift for the chocolate lover. Filled with award-winning boxes of chocolates, dipped fruits, chocolate bars, and a selection of our most popular products, our chocolate hampers are one of the best chocolate gifts anyone can wish for.
If you are looking for a luxury romantic gift for your loved one, then our Romantic Selection of 39 Chocolates in a Heart Shaped Box is exactly what you need. It is the ideal gift for Valentine's Day, birthdays and anniversaries and is guaranteed to bring a smile to the face of the person you love.
The Highland Chocolatier's popular gift suggestions
If you are not sure what chocolate gifts to buy for your loved ones, then you should take a look at the Highland Chocolatier's selection of Popular Gift Suggestions. Our most popular chocolate gifts include Decorated Tins of Luxury Fudge, Candied Dipped Fruits Selection with clementine, cherries, orange and pineapple slices, and award-winning boxes of chocolates. If you have any questions regarding our products range please contact us today.