Father's Day – 16th of June
JUNE 6TH, 2019

For the Dad You Love
Although your full appreciation for the Dad you love can't fit into any box – chocolate comes awfully close! Iain Burnett is happy to be part of your Father's Day celebrations with a sweet range of limited edition chocolate gifts – crafted especially with Dad's in mind.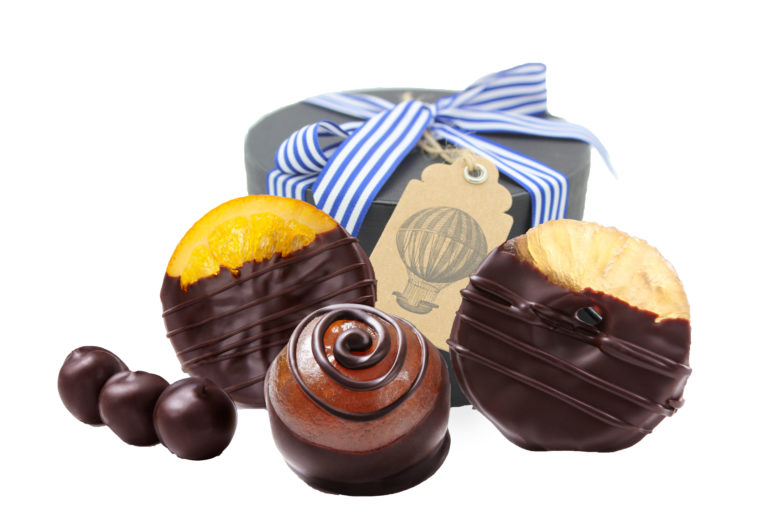 Fruit Box with Father's Day Ribbon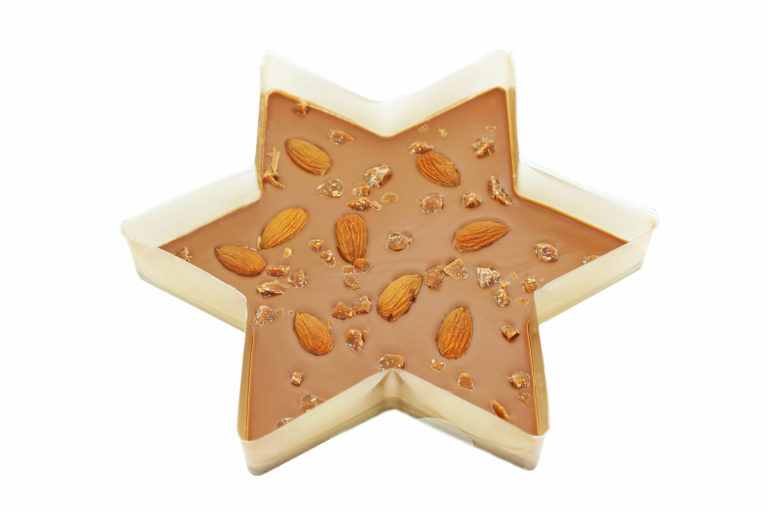 Limited Edition Hand-Decorated Star Bar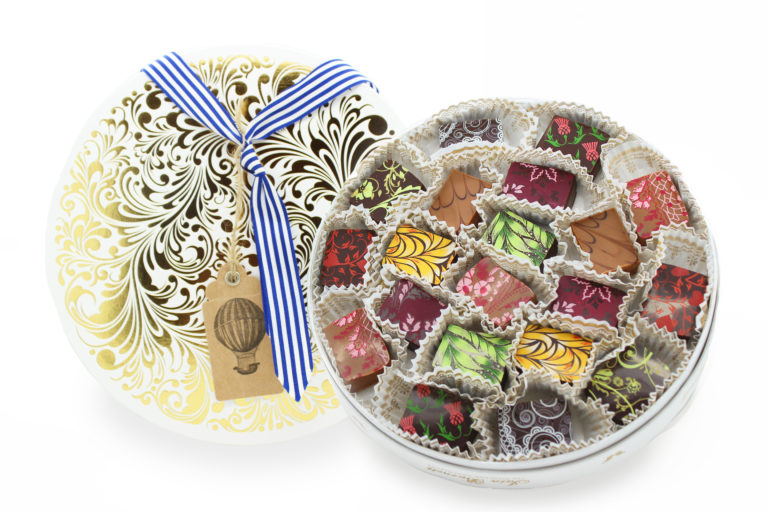 Father's Day Custom Selection Box
Filled with your choice of 20 of your Dad's favourite chocolates. This keepsake box is finished with a flourish with a gift tag and ribbon fastened like a necktie. Just specify the 20 chocolates you would like in the "Special Product Requests" box at checkout.
Buy here.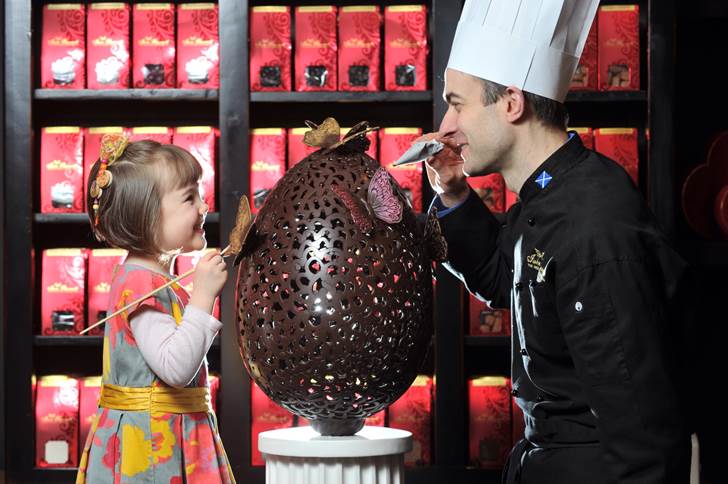 From One Father to Another…
Iain learned many of his skills from his own father, who inspired him to use more exotic ingredients and experiment in the kitchen. Today, his acclaimed skills are thoroughly enjoyed by his own daughter – particularly the tasting part! Wishing you a memorable Father's Day with your loved ones.