Crème de la Crème
AUGUST 27TH, 2015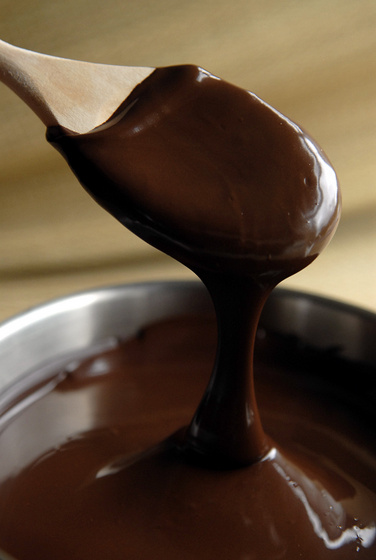 In his quest for the perfect cream to make his São Tomé cocoa ganache to make Velvet Truffles, Iain Burnett blind-tested creams from far and wide. He found that the difference was extraordinary, "with some tasting like sour milk and one of them like yoghurt with honey".
It is well known that meats take on different flavours depending on the diet of the animal, but not so many realise that dairy products are the same. This is partly because so much of the milk and cream in the UK is sold through co-operatives, is blended and the individual herd characteristics are lost.
"The one" was found right on our doorstep in Perthshire. It comes from one of only a few single herds of cows, as opposed to commonly available creams.
Iain says "Working with a single herd brings challenges to a recipe that has to change with the weather, but also brings wonderful flavours that shift with the seasons."