Chocolate Ode to Autumn
OCTOBER 2ND, 2019

Chocolate Inspiration for Autumn
Today is the first day of our Scottish Autumn – and there's nothing more beautiful – a living watercolour of breathtaking red, orange and gold. The nights start to draw in and few things feel more heavenly than your favourite hot drink paired with rich, warming chocolate.
It comes as no surprise that Iain Burn
ett has all the ingredients you'll need when Autumn leaves start to fall…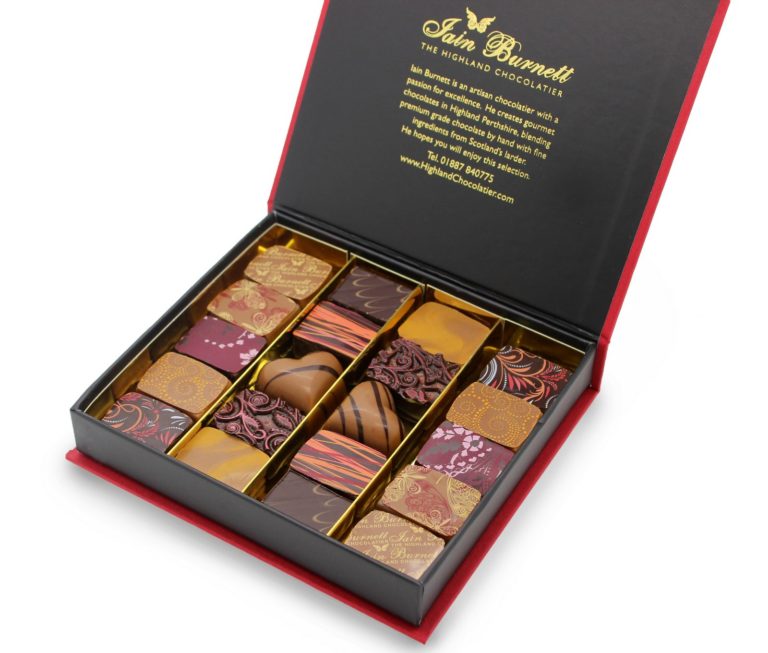 Autumn Gems Selection
Back by popular demand and now including Iain's award-winning Pure Caramelized Ganache Velvet Truffle and Sea Salted Caramel Velvet Truffle. A textural tribute to the season – with crunchy Cocoa Nib Pralines and rippling golden caramel- filled hearts.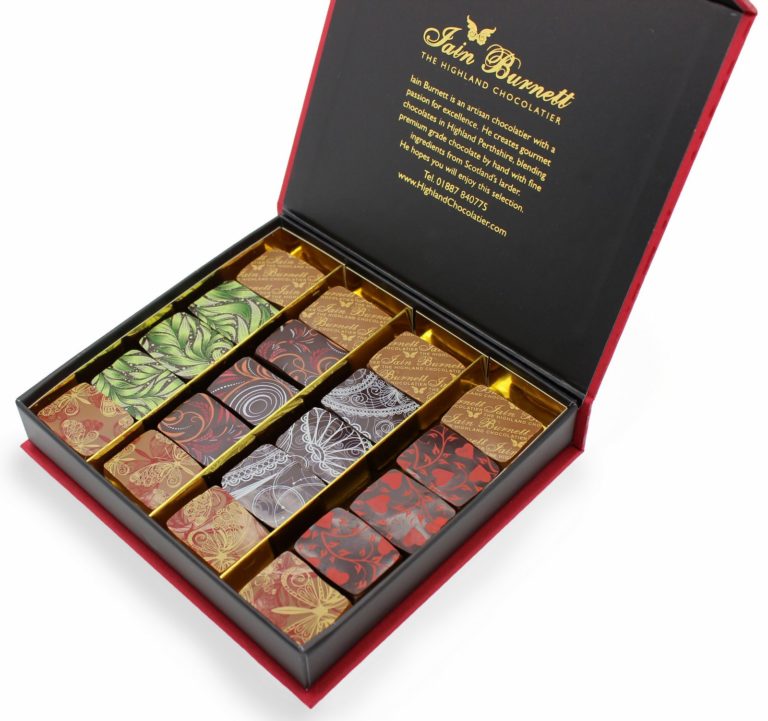 Classic Tea Pairing Selection
An expertly paired selection of chocolates, perfectly matched with some of the most cherished classic teas. What could be a cozier tribute to Autumn than gourmet chocolate and a perfect cup of tea? Shop all tea pairing selections here.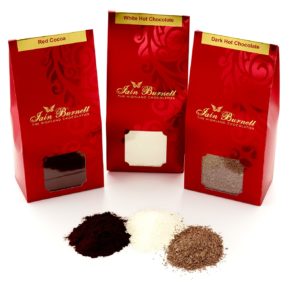 Satchels of Hot Chocolate
Satchels filled with gourmet flakes of Iain's signature hot chocolate – with options for dark and white fans alike! Or spice up your Autumn recipes with a dash of robust red cocoa…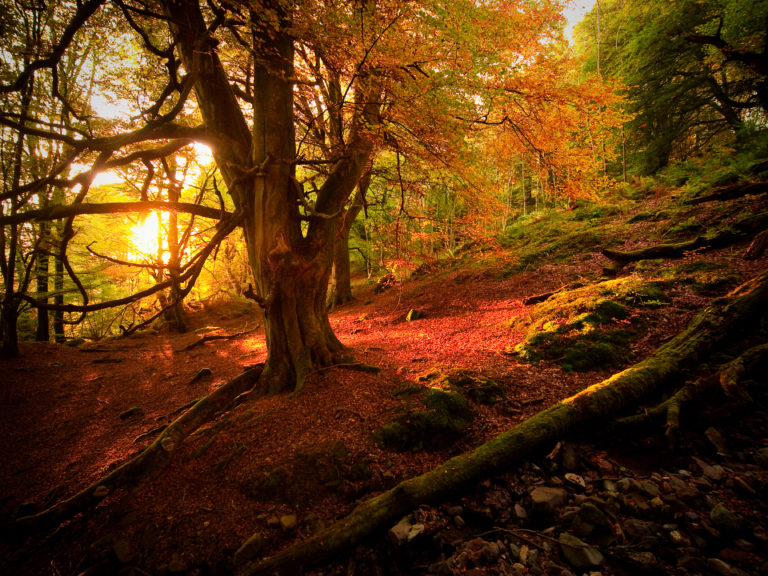 Autumn in the Neighbourhood
Lonely Planet recently named Pitlochry as one of the world's best places to see Autumn colours. For the ultimate Autumn experience, walk along the Rob Roy Way from Pitlochry to Grandtully and break your journey at the Chocolate Lounge.