Chocolate for Coffee Lovers
FEBRUARY 21ST, 2019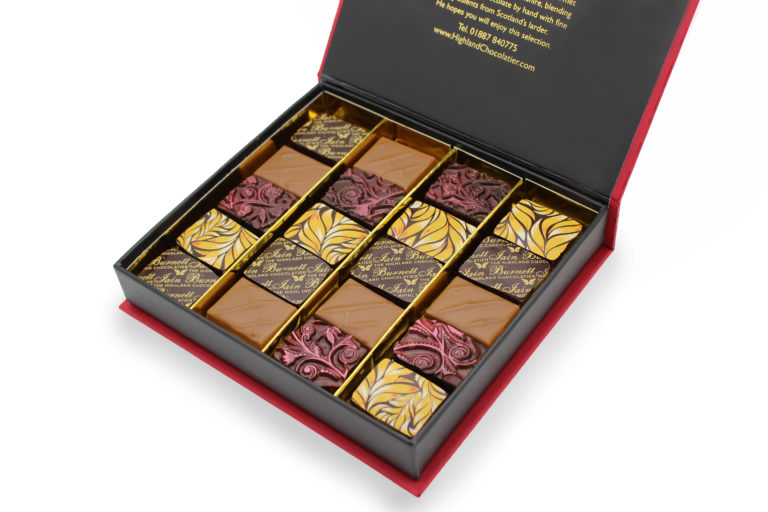 The Coffee Pairing Box ☕
Calling all coffee-lovers! Iain Burnett has brewed up some marvelous new chocolate creations just for you…
Introducing the new Coffee Pairing Box! A stunning magnetic box of Velvet Truffles and Pralines, expertly paired by Iain to match a variety of favourite single-origin coffees from around the world.
An ideal gift boxes for those who love to savour a perfectly brewed cup of coffee along with the finest chocolate. As always, tasting notes are included to enhance the experience and unravel the flavours.
With the success of the Tea Pairing Selection Boxes, it was time to offer the same unforgettable gourmet experience to coffee devotees. Iain hopes you'll enjoy this new pairing experience!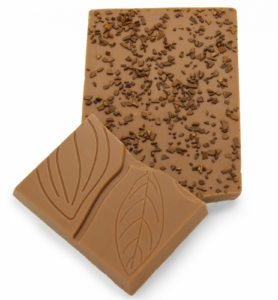 The Mocha Bar
Iain and his team are also excited to bring you the new Mocha Bar. The Highland Chocolatier's signature caramel-noted milk chocolate, sprinkled with melt-in-your-mouth, roasted arabica coffee. Guaranteed to mocha you happy!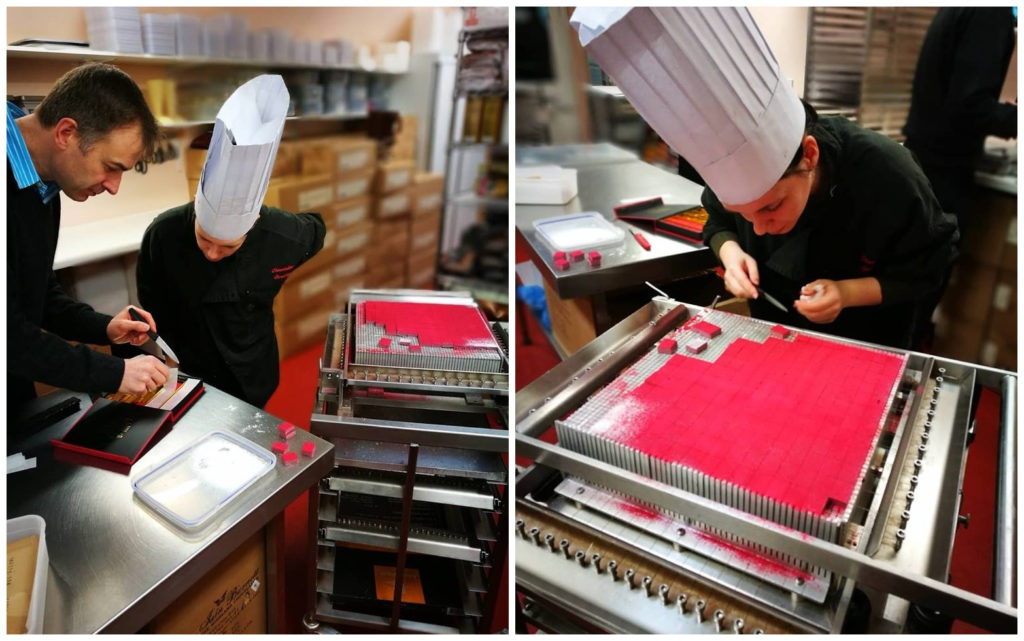 Other News from the Kitchen…
Iain and Chocolatier Jacqueline, preparing Velvet Truffles for submission to the international awards at the Academy of Chocolate. It's been several years since Iain and his team have submitted a Velvet Truffle for awards consideration. With two World Golds highlighting past years, let's see what happens this time…