Celebrating World Chocolate Day!
JULY 6TH, 2018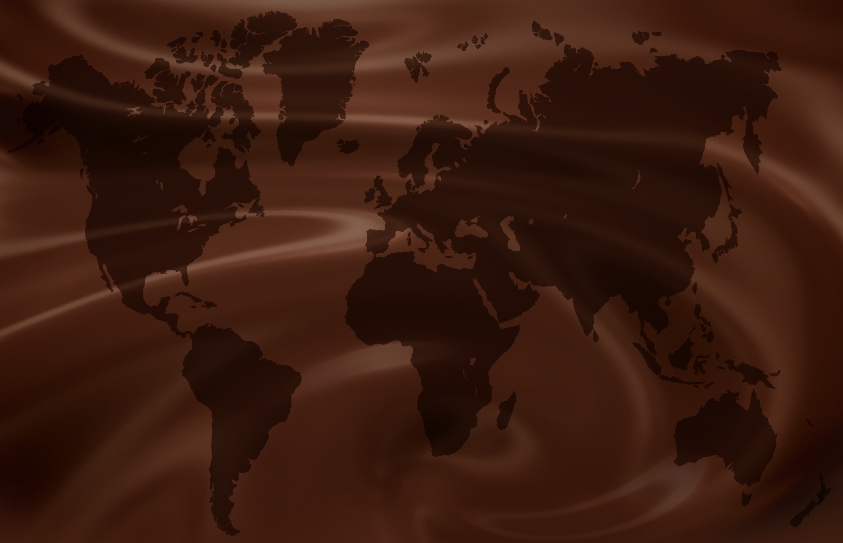 Chocolate, We Think The World of You!
While every day is Chocolate Day at Iain Burnett Highland Chocolatier, the 7th of July marks the annual celebration of World Chocolate Day. A day when we can all joyfully doff our caps to one of the most beloved foods on the planet. Of course there are countless ways to enjoy the day, but here are a few suggestions from Iain's corner of the world.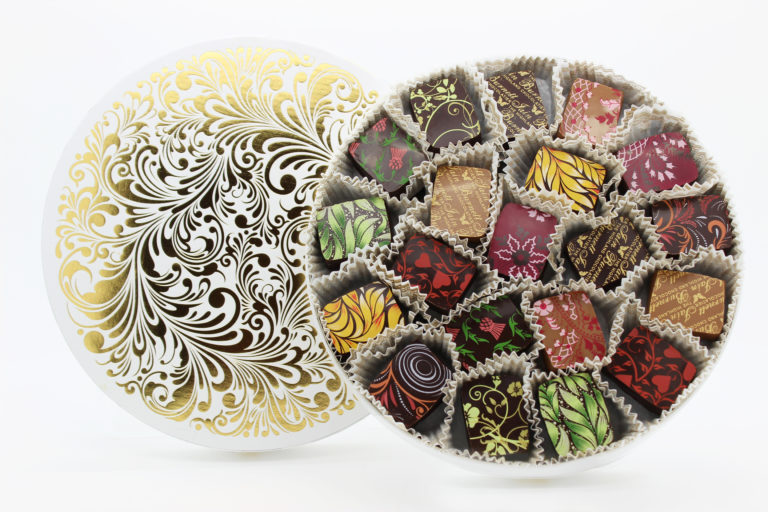 Simply the Zest!
Coinciding with World Chocolate Day, Iain is offering a new Summer Selection Box. A tantalising medley of fruit and floral Velvet Truffles. A wonderful complement of flavours for the long, hot summer days.
Encircled in a white and gold box, these brightly coloured gourmet treats are certain to make your taste buds sparkle like sunshine!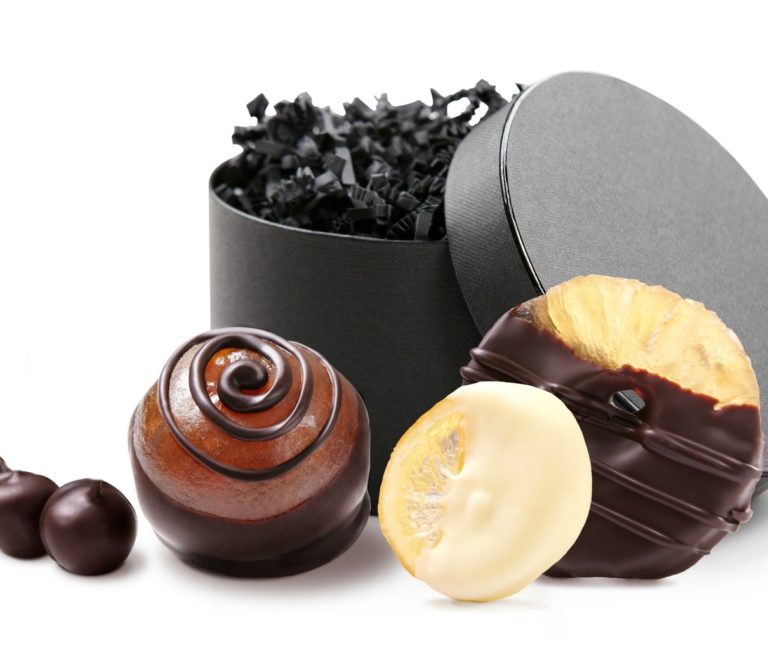 Take A Dip
In this hot weather, let your palate do the travelling, with pineapples, clementines, lemons and cherries.
Iain's selection of dipped fruit is the ultimate way to savour summer. Fine fruit, delicately candied over days to retain their natural sweetness and juiciness, then hand-dipped and dressed in Iain's gourmet chocolate.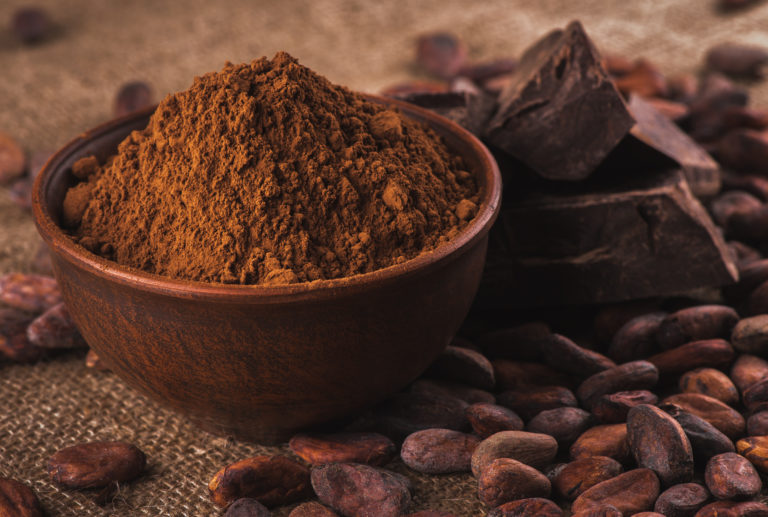 Paint the Town Red…
100% cocoa powder, crafted through a careful process of fermentation, roasting and grinding.
Rich and robust, red cocoa adds an aromatic, bittersweet punch to both savoury and sweet recipes. Wonderful for those on the lookout for more ways to integrate chocolate flavours into their lives–on World Chocolate Day and every day!
Happy World Chocolate Day from Highland Perthshire,