Celebrating Diwali – 27th October
OCTOBER 8TH, 2019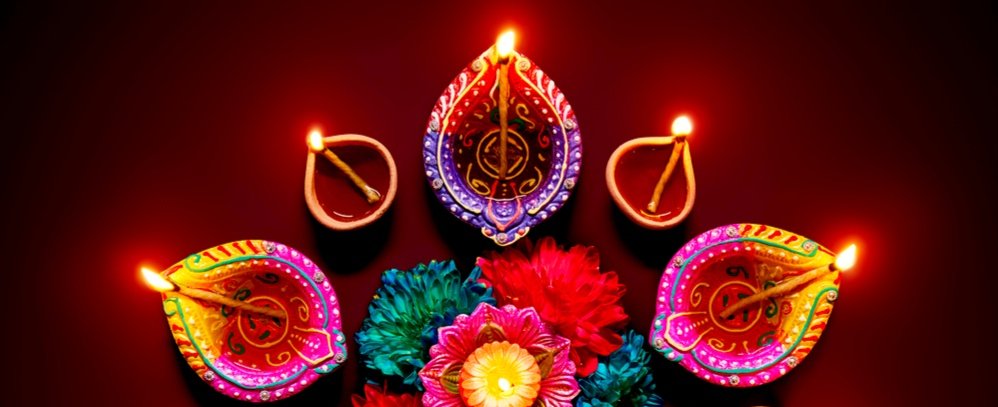 The Festival of Lights
Diwali, the Festival of Lights, will be observed by millions of Hindus, Sikhs and Jains across the world starting on 27th October. The 5 day festival coincides with the Hindu New Year, and celebrates new beginnings and the triumph of good over evil and light over darkness. Victorious ideals truly universal in their nature. Iain Burnett pays tribute to the occasion with luxury chocolate gift offerings, inspired by some of the tastes and traditions of the region.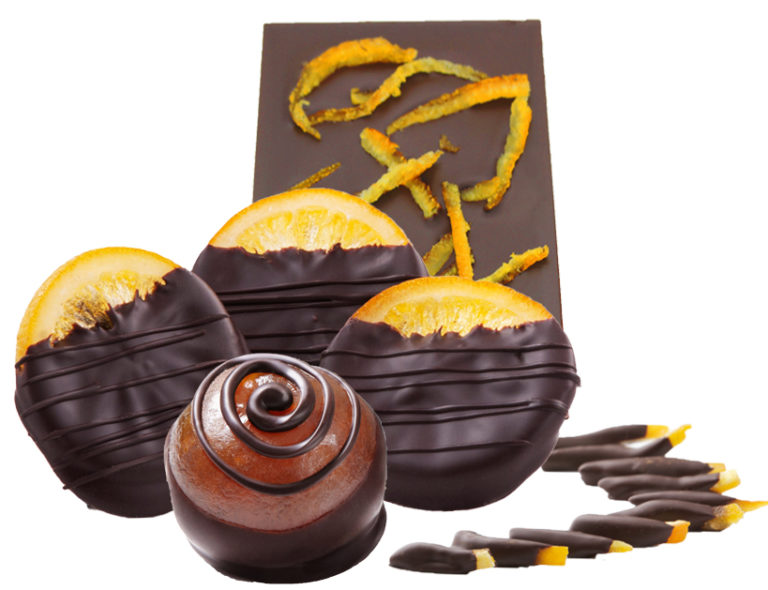 Orange Offerings
With its original roots in Asia, Iain pays chocolaty tribute to the orange in several forms. Dipped candied orange slice, whole clementines, candied orange peel sprinkled on dark chocolate bars and more…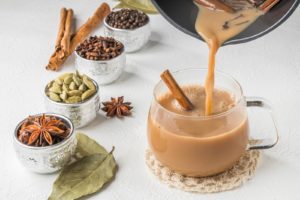 Inspired by India…
Iain's award-winning Chai Velvet Truffle is inspired by the spicy Indian tea known in the West by the same name. Caramel-noted milk chocolate infused with Assam team and warming fresh ginger, ground cloves, cinnamon and green cardamom.