Burns Night – 25th January
JANUARY 3RD, 2019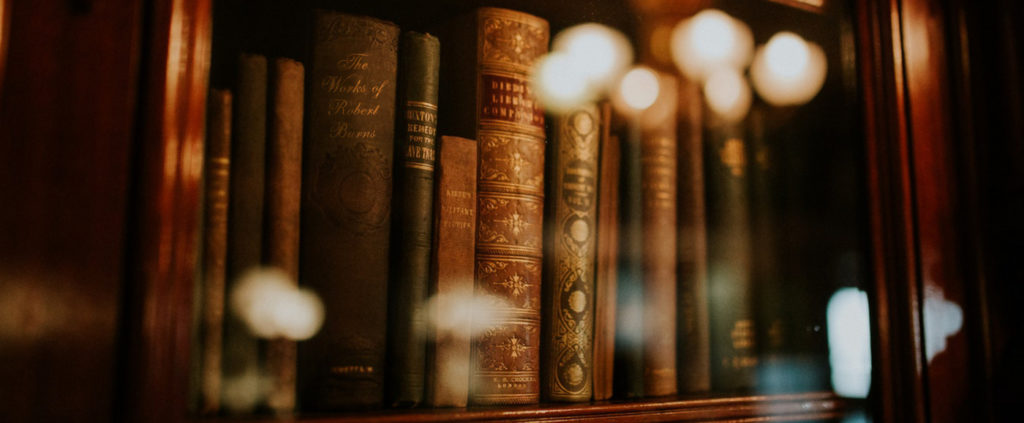 "The Hills of the Highlands for ever I love…"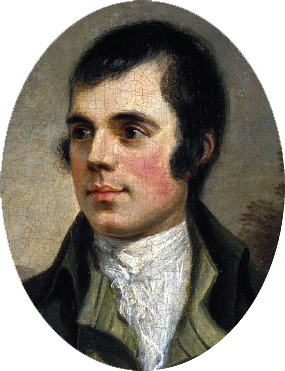 January 25th is Burns Night – where Scotland's most loved poet is celebrated all over the world.
Robert Burns wrote one of his most famous ballad's just 5 miles from Iain's Chocolate Kitchen in Grandtully. During a visit to the Birks of Aberfeldy, then known as the Den of Moness, legend has it that Burns wrote the song after resting in a natural seat on the rock, just on the banks of the Birks.
Iain also takes inspiration from the breathtaking beauty of the local surroundings, aiming to create poetry in another medium – chocolate.
Iain has specially created The Robert Burns Collection in honour of Scotland's National Bard.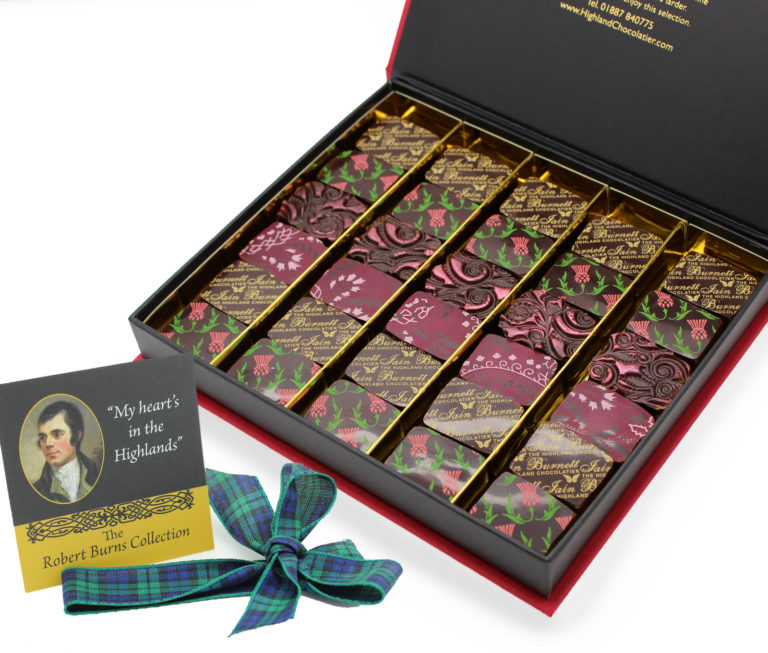 The Robert Burns Collection showcases the Cranachan Velvet Truffle – inspired by the traditional Scottish dessert – featuring crushed raspberries and white chocolate ganache with Scottish heather honey.
Wishing you a wonderful Burns Night from Highland Perthshire!