A TRIP TO THE TROPICS
DECEMBER 20, 202

While many of us may still only be able to dream of exotic journeys to tropical lands, Iain Burnett serves another way to be transported to paradise, all from within a chocolate box…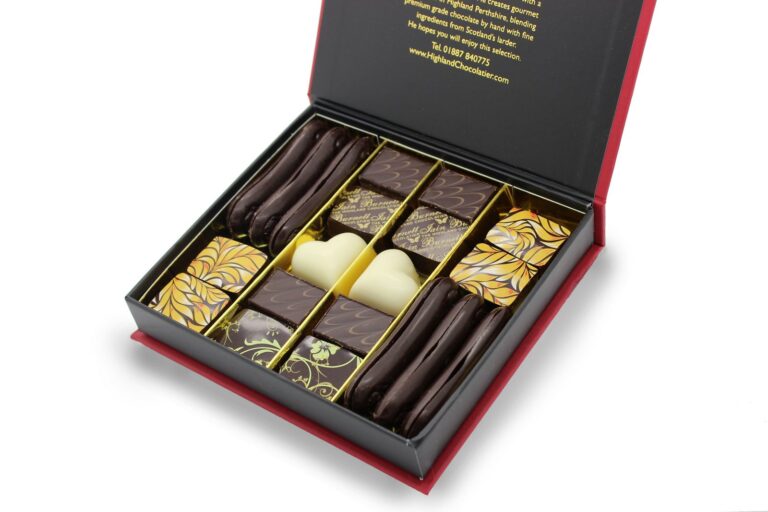 The Exotic Selection
A blissful selection which showcases Velvet Truffles made with real crushed fruits from the tropics, bars of 70% single origin São Tomé chocolate, crunchy Cocoa Nibs, and triple Madagascan vanilla white chocolate ganache.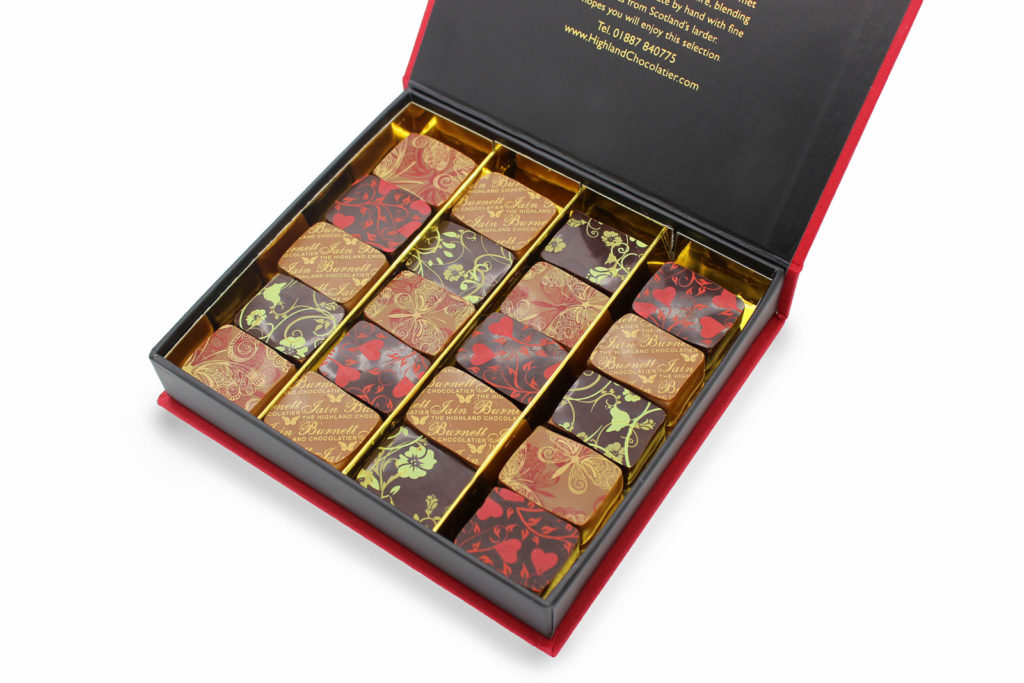 South Asian Tea Pairing Selection
An aromatic mix of 20 award-winning Velvet Truffles and Pralines, expertly matched by Iain Burnett to pair with some of the most beloved South Asian teas.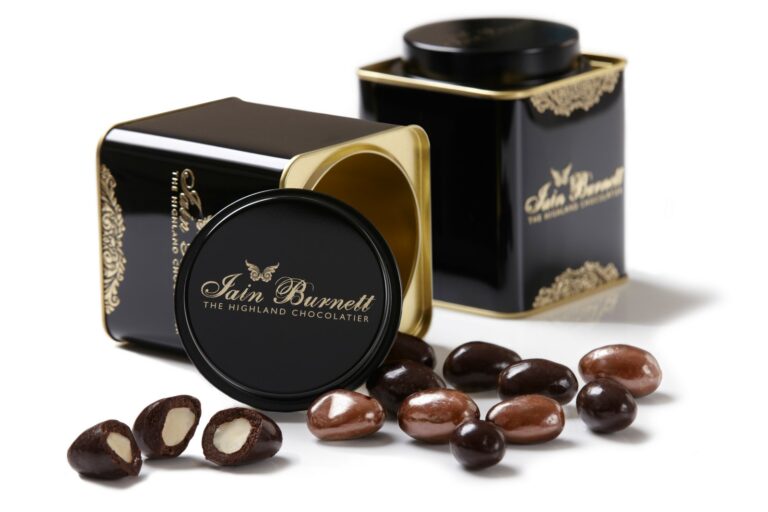 Brazil Nuts Rolled in Chocolate
We started our product line because we know how time-consuming and expensive it is to find and buy beautiful, quality products that would last. We decided to launch our online store and focus mainly on product quality and sustainability. We're glad that you found us, and hope you'll enjoy our products as we do!