A Chocolate Affair to Remember…
JANUARY 22ND, 2019

News you'll really L❤VE!
Iain has created special Velvet Truffle selections and Chocolate Pairing boxes expressly for Valentine's Day — including the new Sweetheart Selection and the Champagne Pairing Box. Who needs Cupid when you have Iain Burnett's chocolate?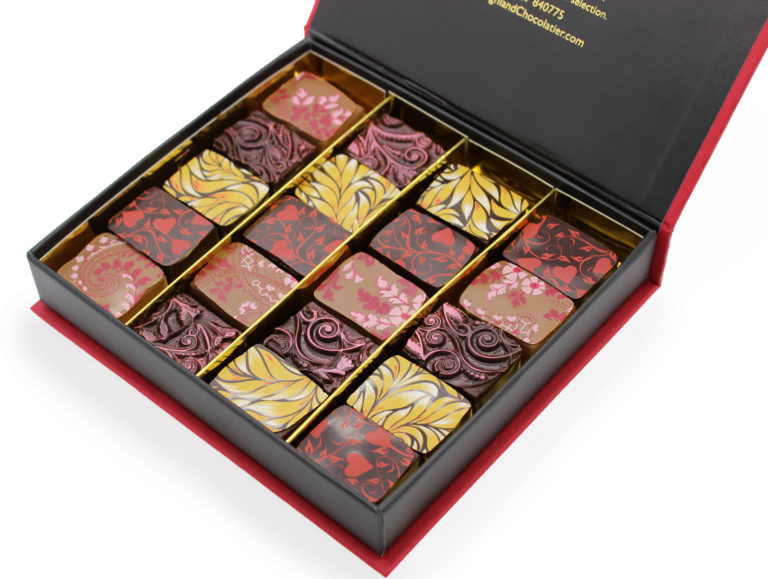 The Sweetheart Selection
A vibrant and colourful mix of Iain Burnett's Velvet Truffles, especially selected for Valentine's Day. A beautiful blend of floral, tangy and sweet flavours, perfect for your sweetheart. Includes the Passionfruit Velvet Truffle, Rose Velvet Truffle, Strawberry & Star Anise and the Ruby Velvet Truffle.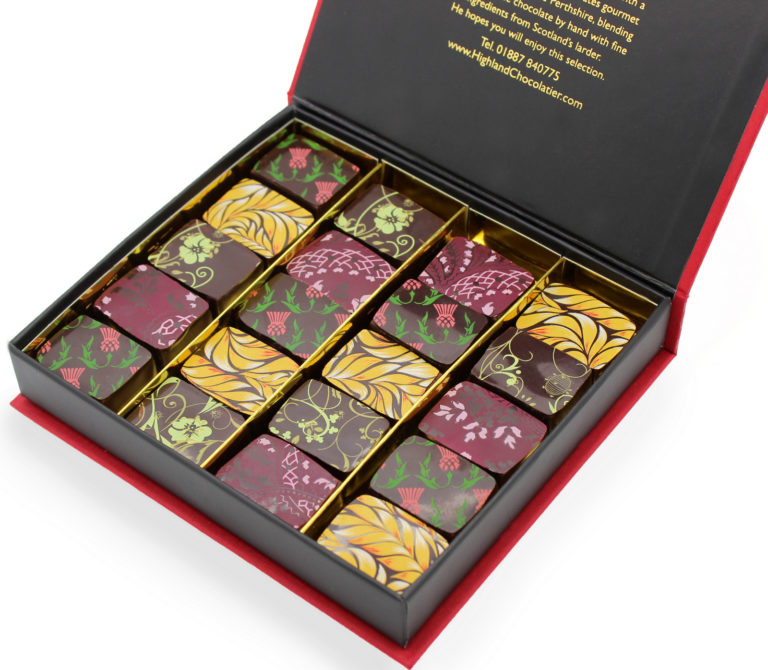 Date Night in a Box!
Pop, Fizz, Clink! The new Champagne Pairing Box is truly an experience for your palate. A box of gourmet chocolates expertly paired with a range of Pommery Champagnes. Selection includes the award-winning Passionfruit & Mango Velvet Truffle, Lime & hint of Chilli Velvet Truffle, Raspberry & Black Pepper Velvet Truffle, and White Raspberry & Scottish Heather Honey Velvet Truffle.